Posted by Millicent on 16th Aug 2022
Make Family Game Night Memorable
CHECK MATE! Make your game collection the best one yet for when you have family and friends around and you're feeling a little challenge... or a BIG one!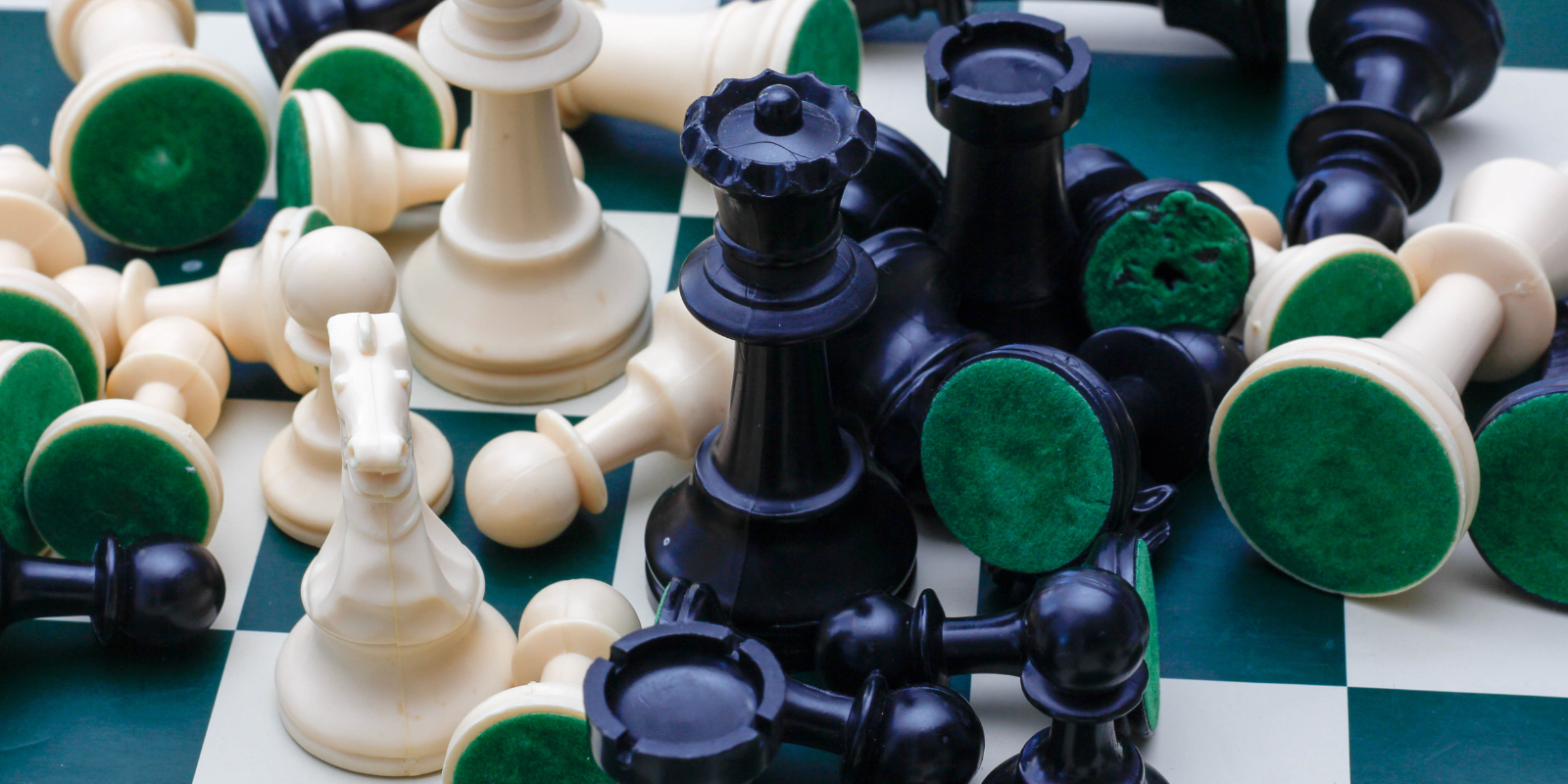 1. Choose A Game That You Know Will Keep Everyone Hooked
We have so many different types of games such as board games, card games and more! Challenge your family and friends on there knowledge from there favourite TV show or test out your friends bluff face with investigation games!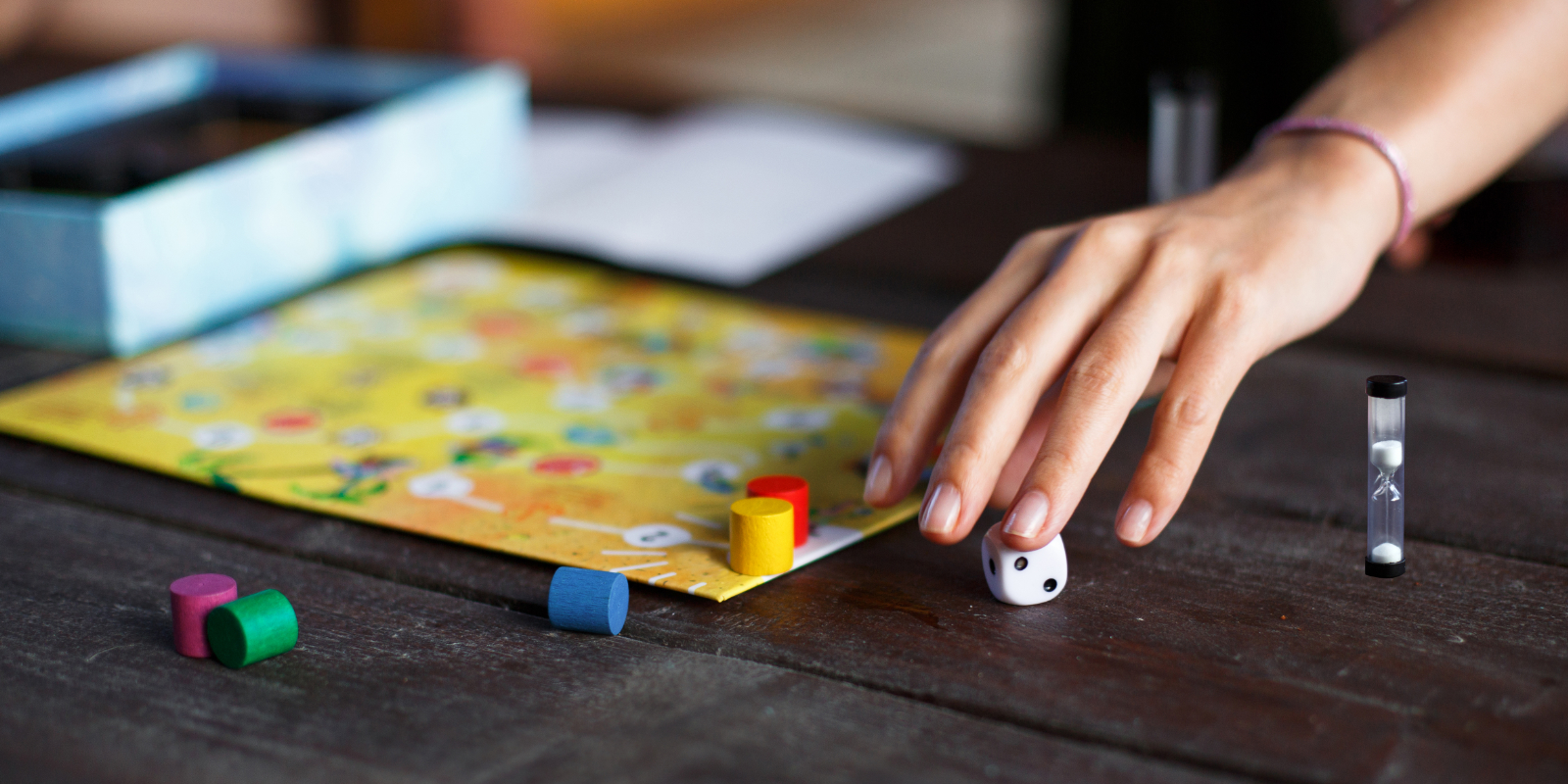 2. Put The Pressure On
Some people work well under pressure... however others don't! So put them to the test and see if they can handle it! Become the game master and have everyone shaking at there feet when it's your turn! Don't Bluff!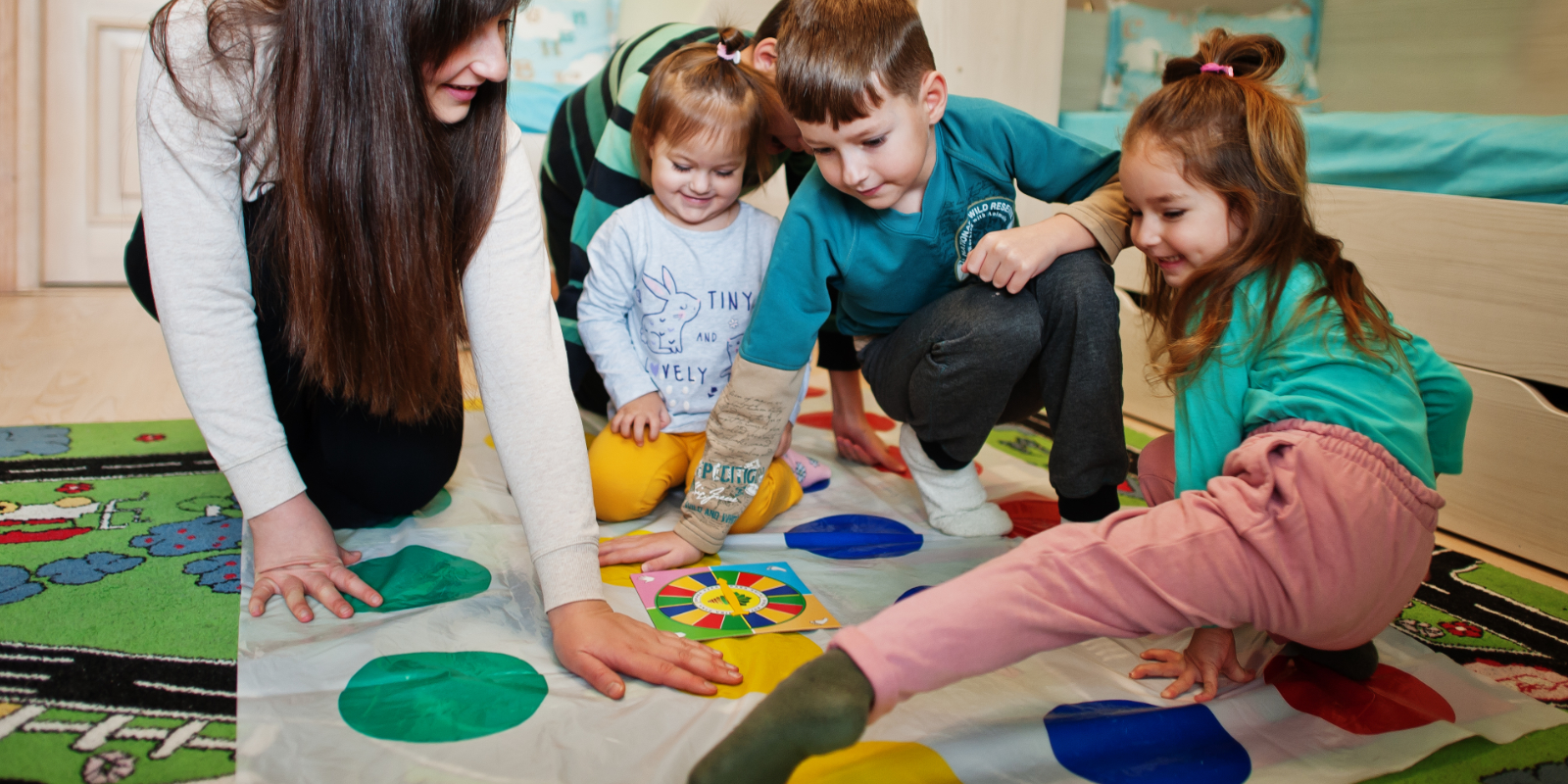 3. Choose A Game For All Ages
"Games are for children"...PFFT! Games are for all ages! These games will bring so much fun and laughter to the room whether it's family game night, sleepover games or friends round for some drinks!