Posted by Selina on 16th Nov 2022
Get your friends and family involved in the best time of year with these fun festive themed activities that everyone will love.
1. Writing A Letter To Santa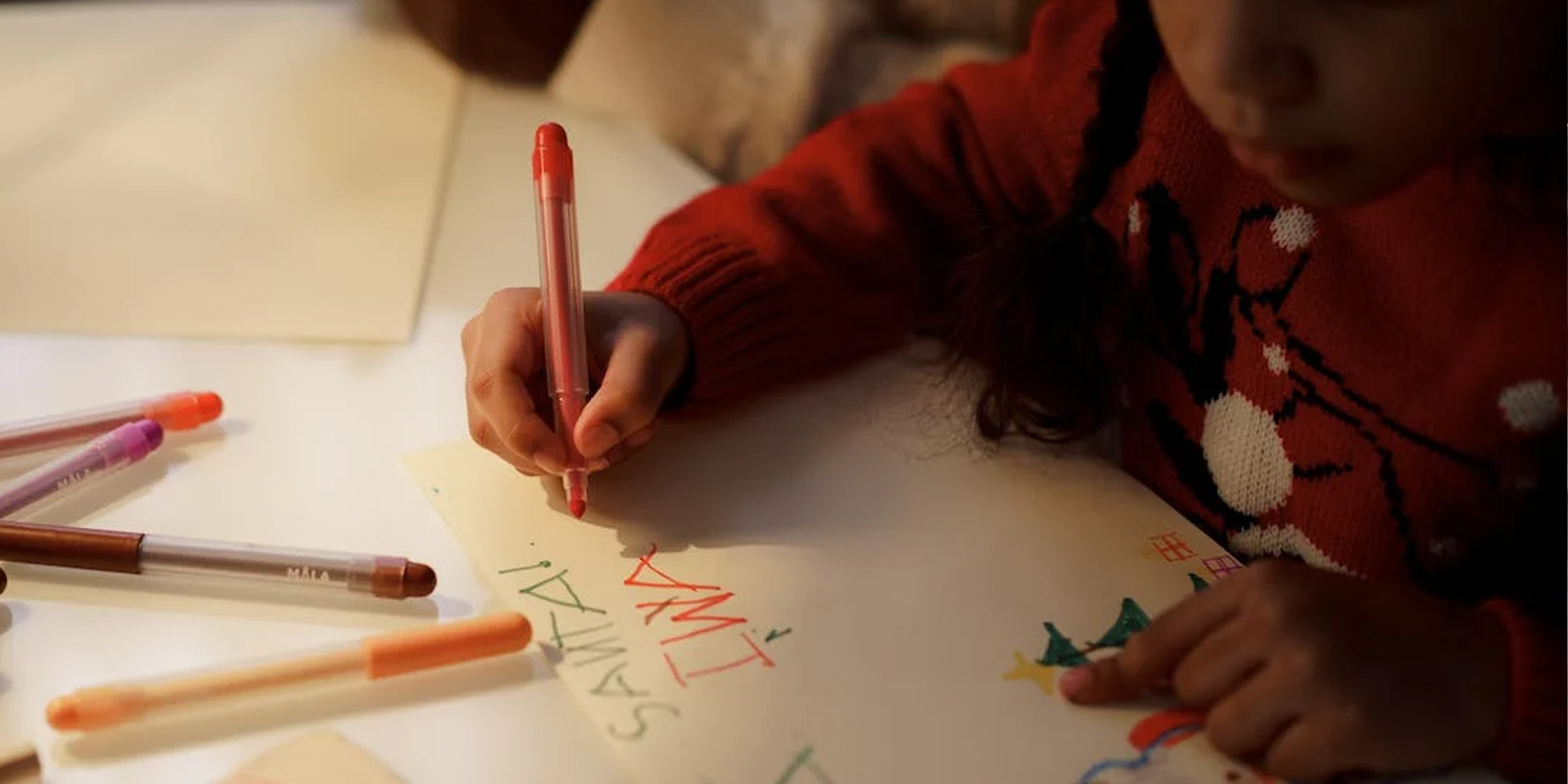 Alright, so this might be an activity mainly aimed at children but that doesn't mean everyone can't get involved. The best thing about it is you only really need a pen and paper but if you want to be a little bit fancy then get out the felt tips, stickers or glitter and make a letter that will stand out, you can even use our letter to Santa Kits that include decorative paper with writing prompts for younger children and a lovely envelope to pop your letter so it's all safe to be sent to the north pole.
2. Colour In Your Own Table Cover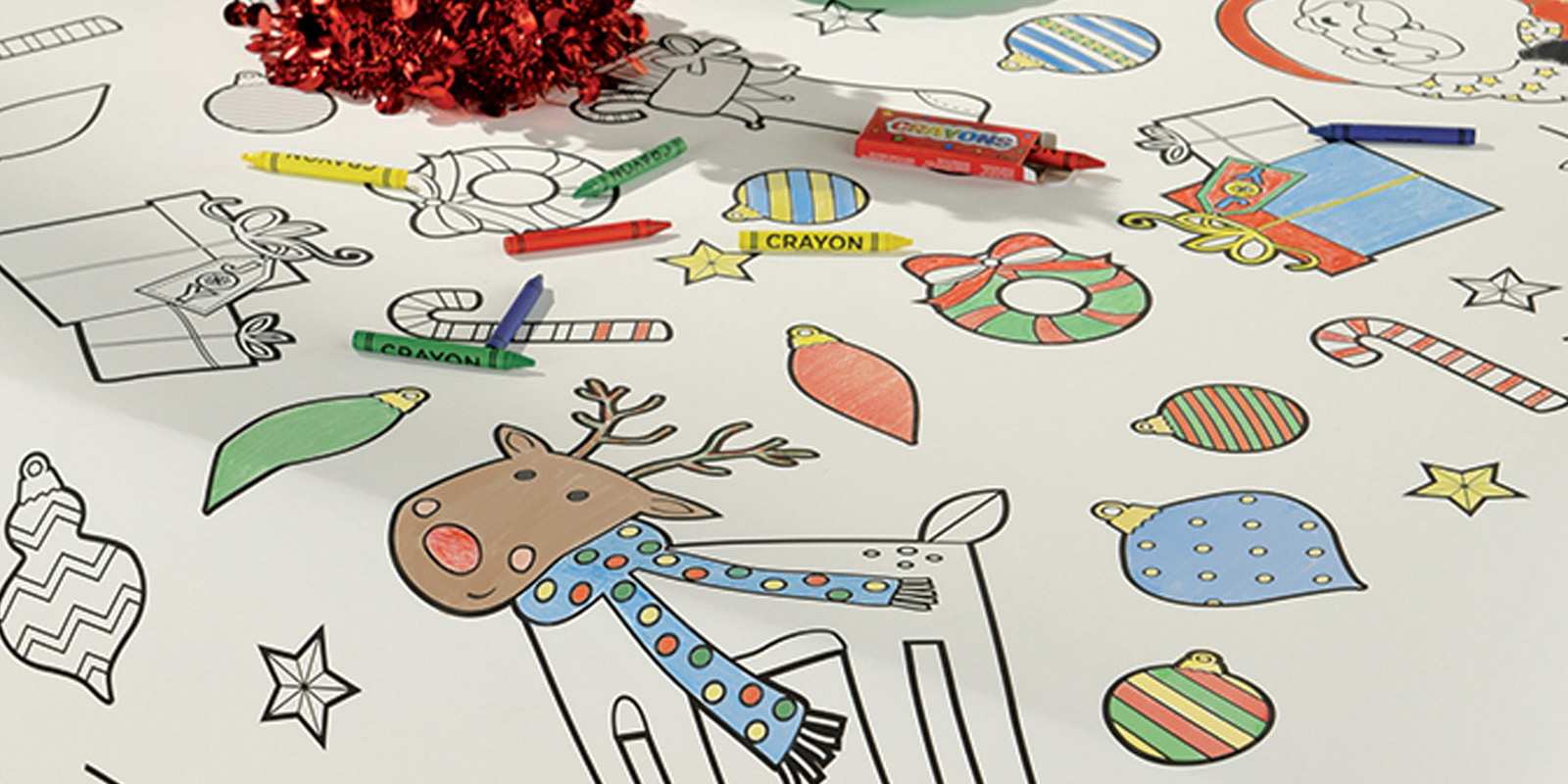 No matter what they say, all ages will enjoy getting creative and colouring in one of our festive table covers. Featuring classic Christmas iconography this could be an activity you do before Christmas or as some entertainment for guests and little ones as they wait for dinner to be served.
3. Make Your Own Crackers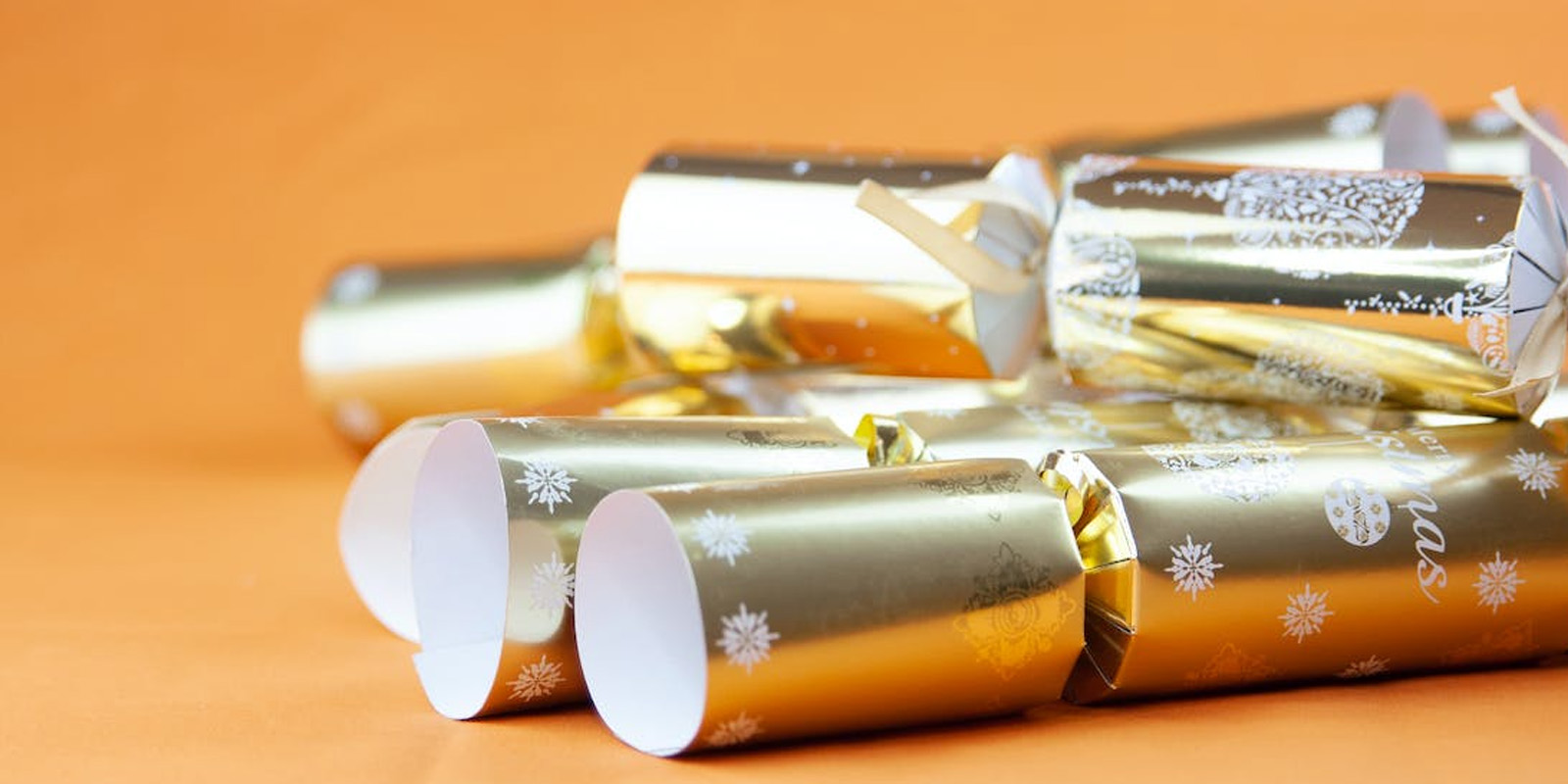 Sick of getting gifts in crackers that you don't use for any longer that a day? Then the perfect solution is to make your own! Our Christmas cracker kits include the shells, paper hats and jokes but the rest is up to you. Maybe make your own items, add chocolate or buy each person a little something you know that they'll enjoy.
4. Decorate Christmas Biscuits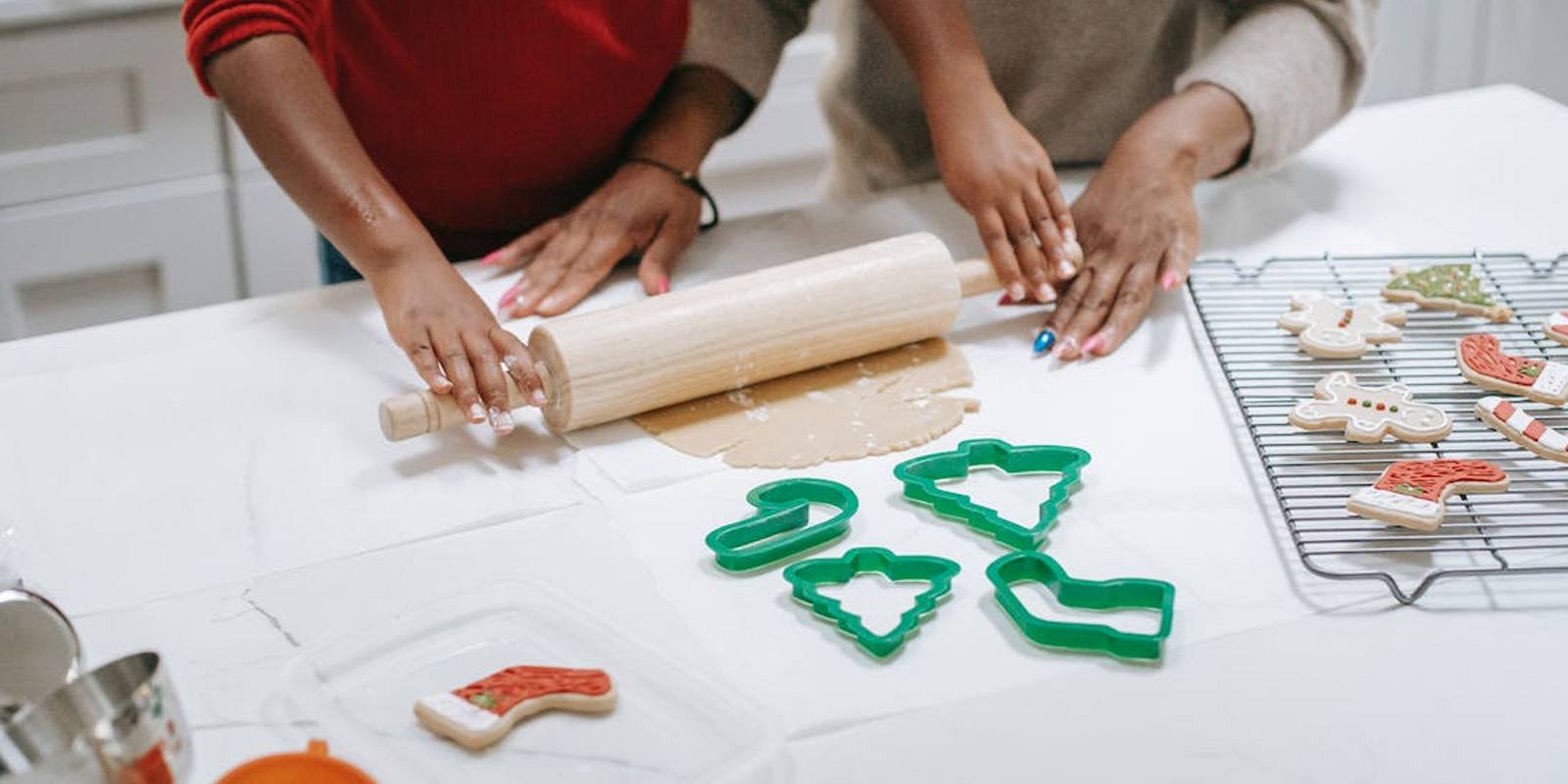 There's nothing quiet like the smell of freshly baked biscuits and Christmas is the perfect excuse to make as many as you want, after all everyone must have at least two biscuits to decorate (It's a rule). If you're not talented in the kitchen, don't worry because store bought biscuits will work just as well. Once you have your biscuit all you'll need is some icing and a few sprinkles and you're good to go. You can even make it a friendly competition to see who can create the best design.
5. Play Some Festive Games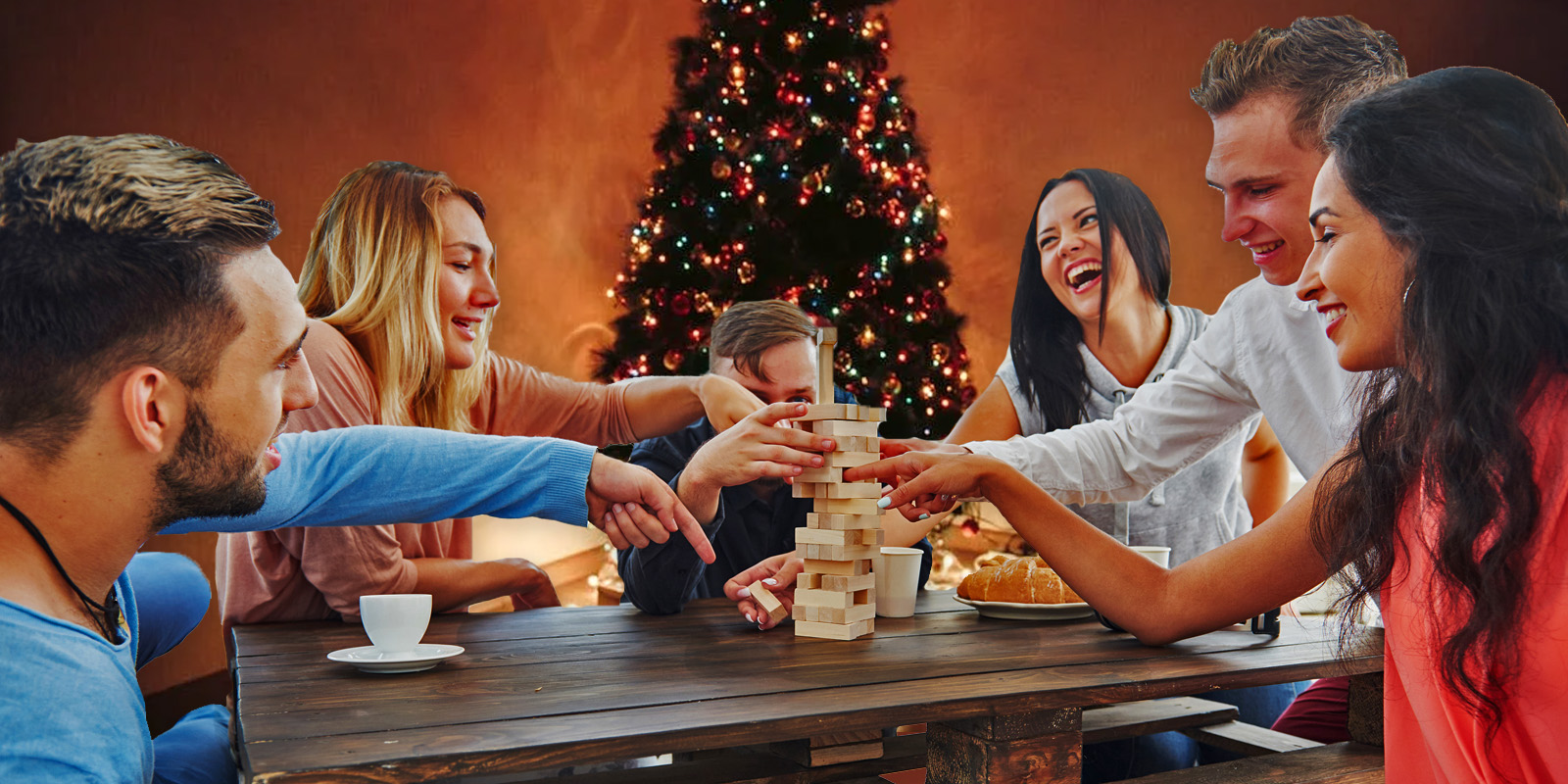 Christmas is all about spending time together so why not get your family or friends together and start a little fun competition. Board games, quizzes and charades are always great choices or if you fancy something a little different, we have festive themed bingo and a festive twist on the classic pin the tail on the donkey.
6. Have A Festive Movie Night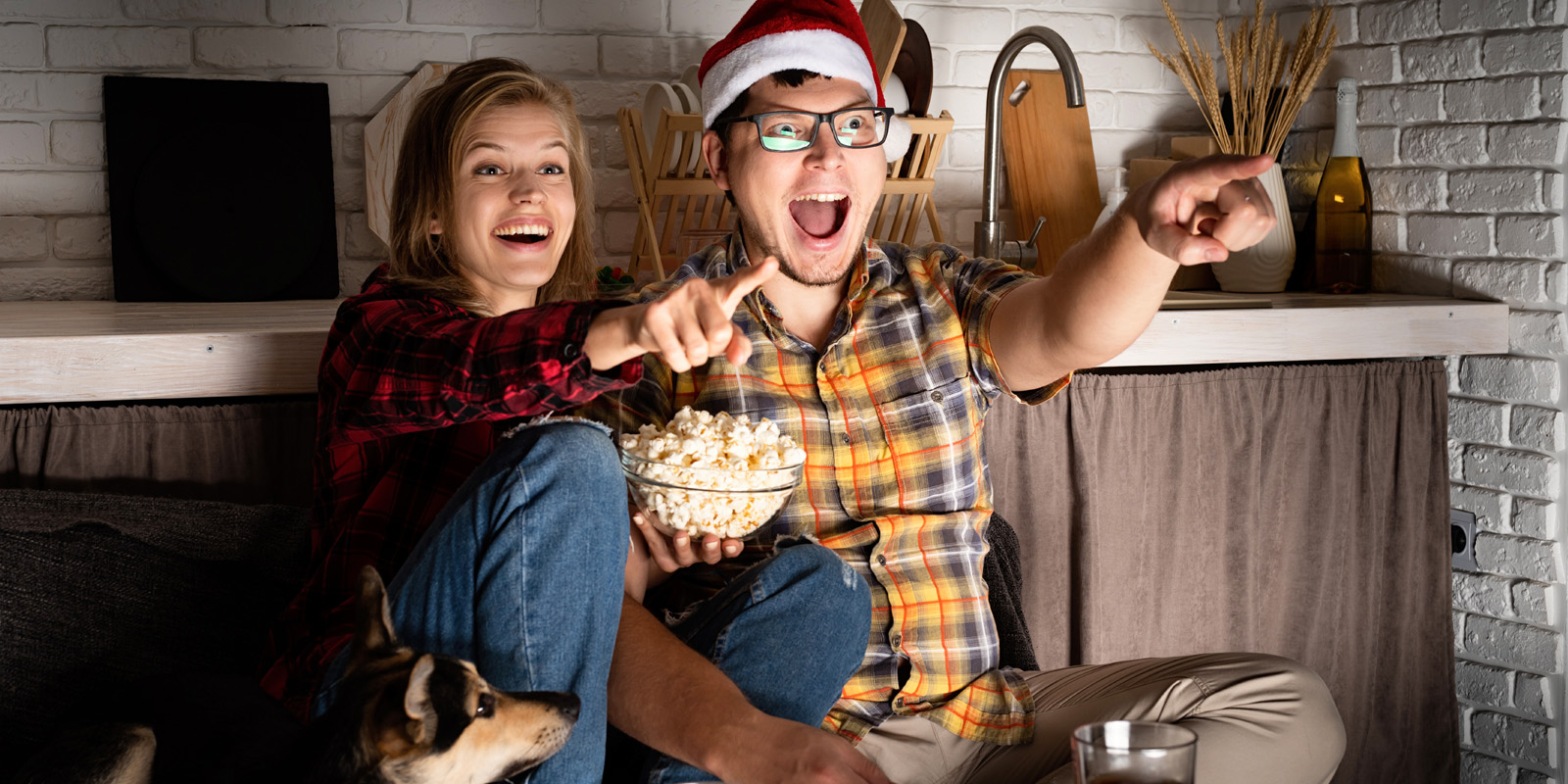 The most relaxing option on the list, gather your family, pick some sweets and treats, grab the blankets, and settle in front of the television. The only thing you'll need to worry about is picking a film everyone will enjoy but with so many great Christmas classics, it shouldn't be too hard to decide.