Posted by Courtney L Brindley on 20th Aug 2021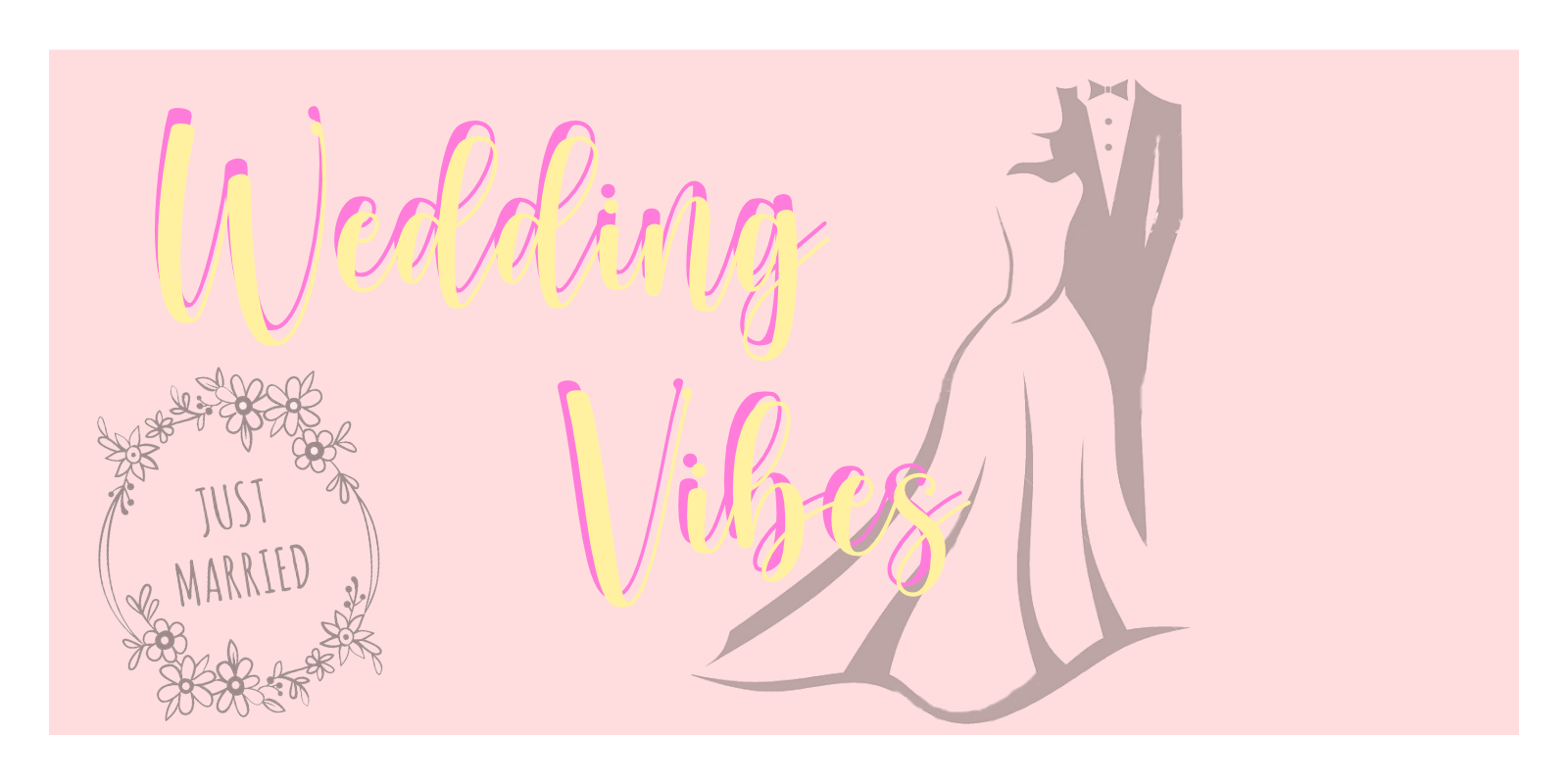 Choosing the perfect Wedding Decorations for your Ceremony shouldn't be a stressful task! Your Wedding should be a day of nothing but love & happiness. Especially now that Weddings can operate at full capacity, it's time to start thinking about your décor in order to WOW your guests and have a stress-free day filled with nothing but love.
The right Décor can totally transform your venue and carry your Wedding Theme. We understand it can be difficult to choose just one theme with all the beautiful ideas available to browse online, that's why we're here to help. We've selected our 7 Favourite Wedding Decoration Ideas that'll be sure to make a HUGE difference! The best part is, they're all totally inexpensive!
To get those creative juices flowing, we recommend taking the Ultimate Wedding Style Quiz, to help select a theme for your big day. Once you've narrowed your choices down and are ready to begin planning, browse our finest selection of wedding ideas below. Whether you're searching for Tableware, Balloons or Centrepieces, we've done the research to ensure we've covered all bases for every Wedding theme and budget. Once you've nailed your reception theme, we recommend turning to your team of Vendors to help your dreams become a reality!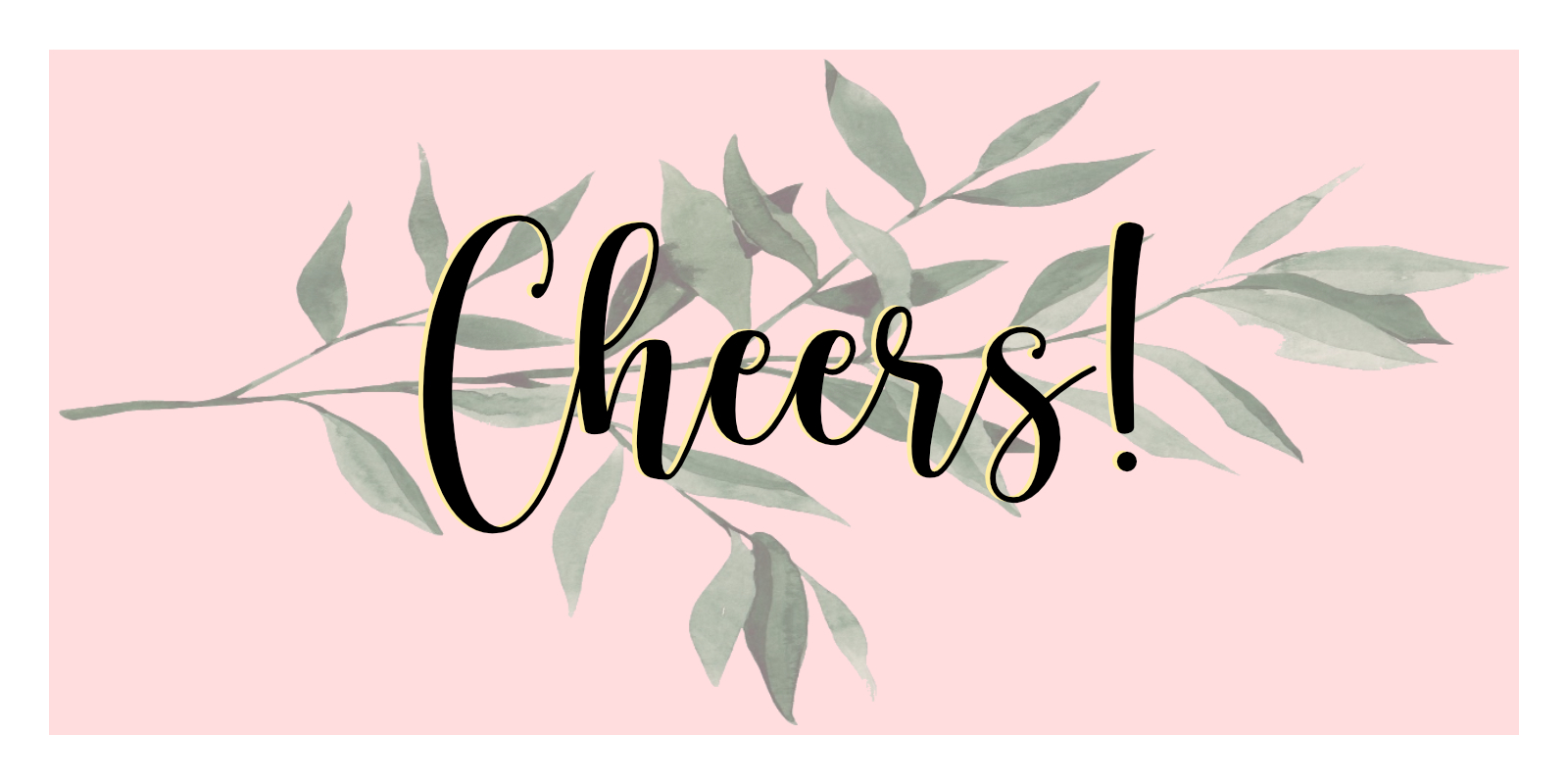 1. Minimalistic Centre Pieces
When it comes to Wedding decorations, less can be more. Table Centrepieces are most certainly an important element of your reception, however can be overpowering if chosen incorrectly. Guests love to mingle at their tables so therefore a large Centrepiece has the potential to be a large distraction. Simple décor can make just as much of a statement, so therefore we recommend our Baby Pink Spray Centrepiece: a stunning yet simple decoration that'll spice up your table and add a burst of colour to your reception.
They also come in a wide variety of colours - we have plenty of choice to match your style! Don't forget when planning your reception decorations, be mindful of your settings and allow your Centrepiece to be proportional to the space provided.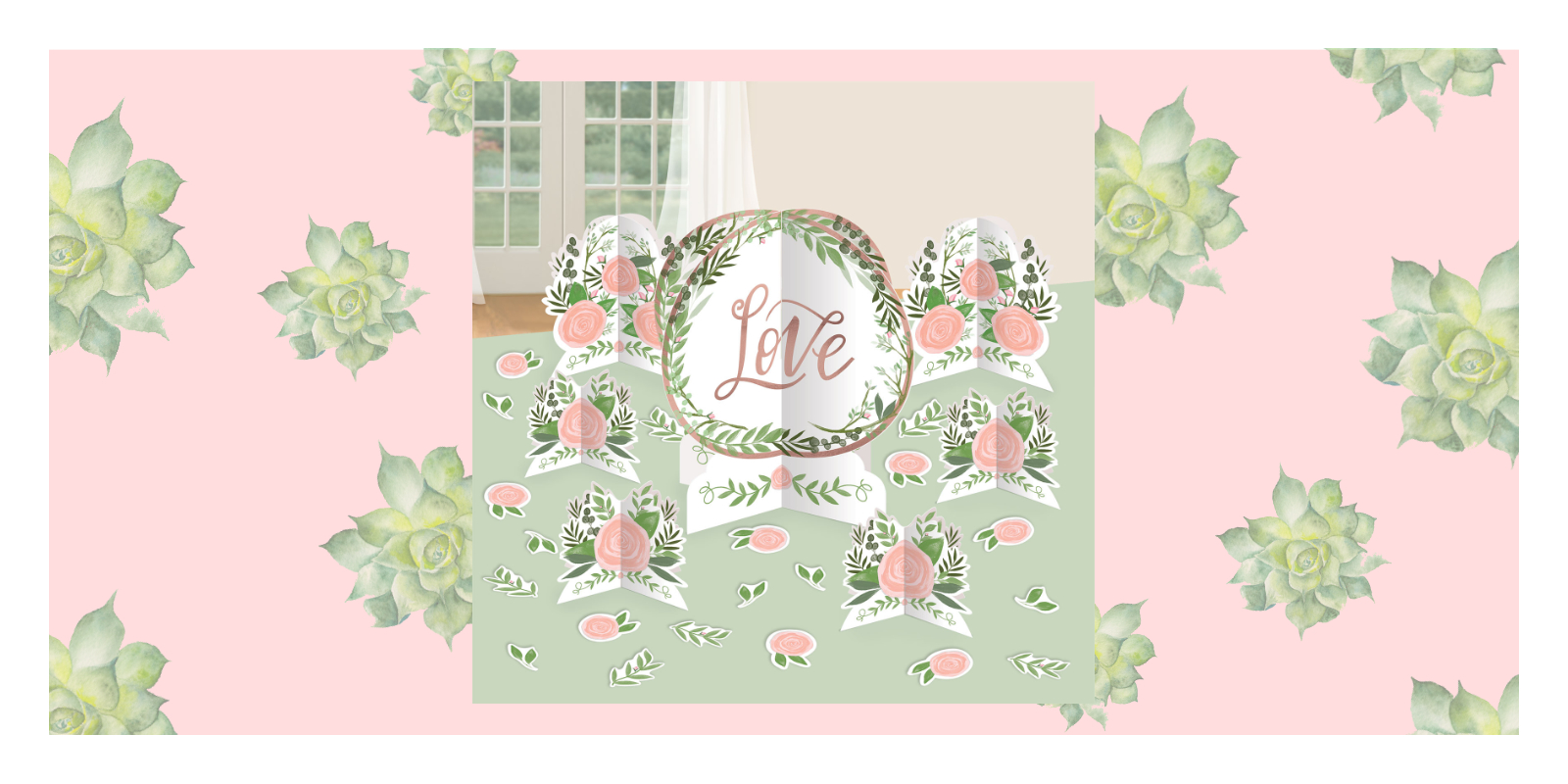 2. Setting The Table
Of course, the table is a large focal point within your reception: its both the dining and socialising quarters! Upgrade the space with thoughtful accents such as our Love & Leaves Table Decorating Kit: a Wedding must-have! This Range boasts a botanical, fun vibe for those who are seeking a minimalistic yet classy theme with a naturistic twist.
The set includes 7 Pink Rose and Leaf design Centrepieces varying in size & shapes and a 20pcs Confetti Pack for extra added effect. The basic colour palette used within the Range allows for these decorations to be mixed and matched across a wide variety of themes. Matching colour schemes will make your reception look polished and intentional.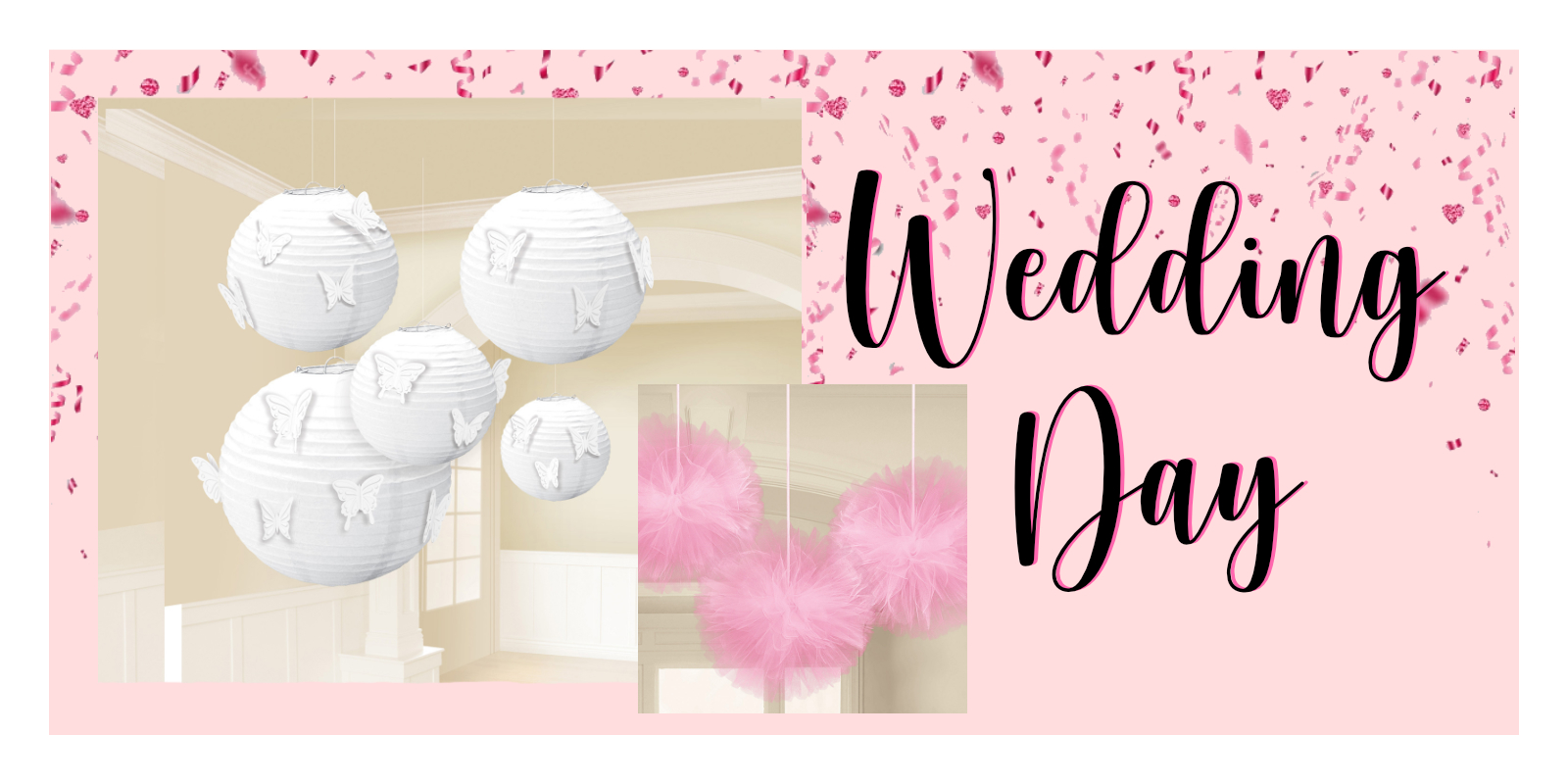 3. Hang Biodegradable Paper Lanterns
This decoration works a treat whether you're choosing to celebrate indoors and outdoors! To enhance the fairy tale inspired settings of your reception, hang Biodegradable Paper Lanterns throughout the space, casting a warm, welcoming glow. We personally recommend our White Paper Lanterns: with careful planning, your reception will begin to feel like a Movie dream with this stunning light fixtures.
If you're edging towards a brighter, eccentric ceiling decoration then don't worry, we've got you covered. Our lanterns come in a wide variety of colours to suit your style! Our collection boasts Rose Gold, Blush AND Pastel Shades.
If you're opting for a splash of elegance, browse our White Paper Lanterns with Butterfly Attachments for that added element of sophistication. Butterflies often symbolise new beginnings; making this the ideal decoration that's not only super thoughtful, but filled with love and happiness.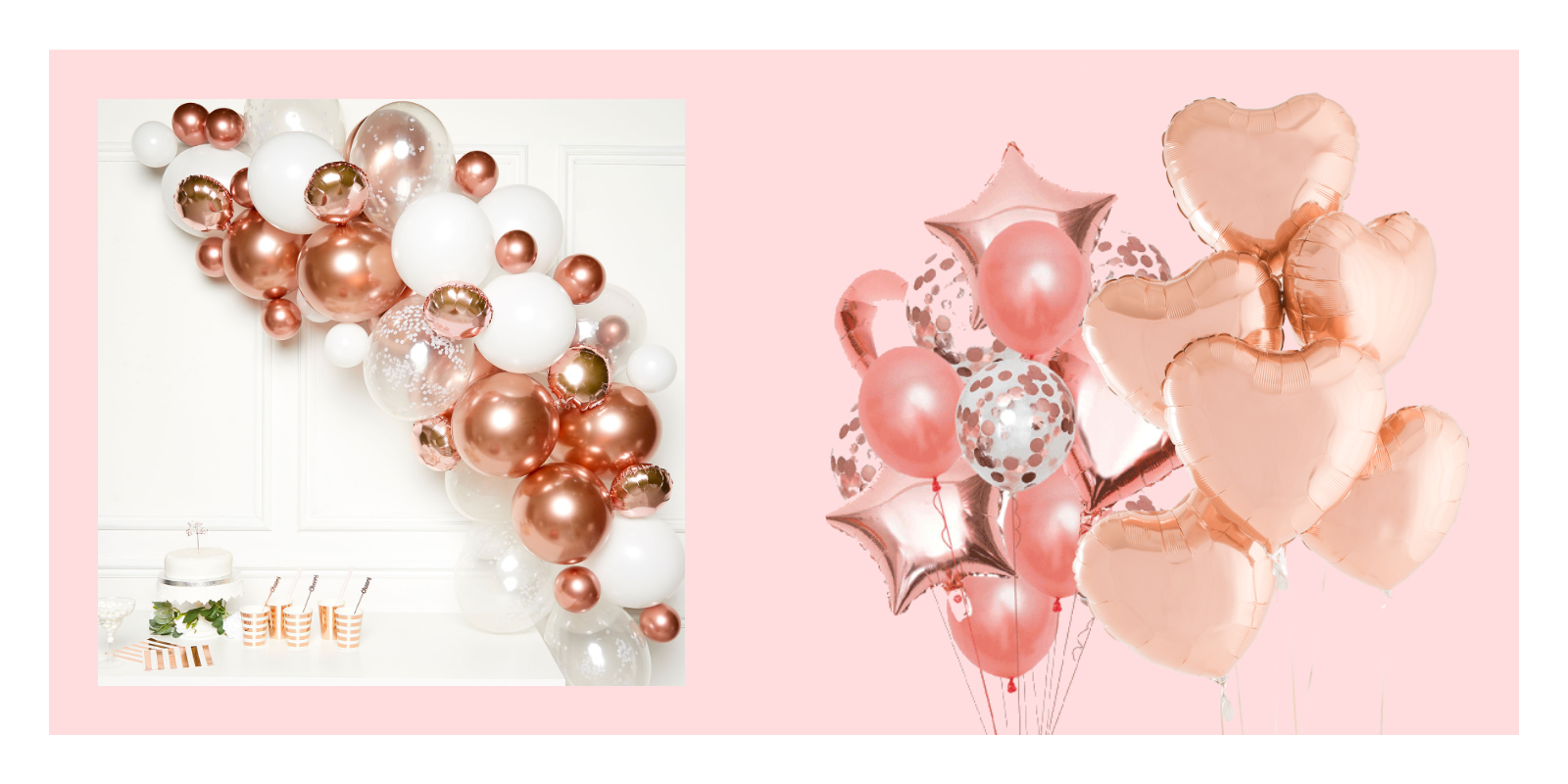 4. Balloon Arch Envy
Balloon Arches have taken the party scene by storm this year and seem to be in very high demand. Add some youthful flare to your reception with a Balloon Arch. Obvs, the colour scheme is totally down to your theme and decoration plans, however we've selected some of our fave Balloon Arch ideas for your perfect day. If you're looking for a smaller, yet equally as effective Balloon Arch, we recommend our Table Balloon Arch - measuring in at 3.5M. A small, but powerful decoration that'll be sure to wow your guests. Fill with colours of your choice and transform your reception from 0-100 REAL quick.
However if you're looking to incorporate an element of DIY into your reception, why don't you try our DIY Garland Balloon Kits, a 66pcs decoration that's guaranteed to transform your venue into a stunning balloon wonderland! Coming in a variety of colours, our personal fave is the Rose Gold Kit, including Satin Luxe Rose Gold, White AND Clear Confetti Filled Balloons: a colour scheme you practically can't ignore. A very modern colour scheme, glamify your celebration to the max!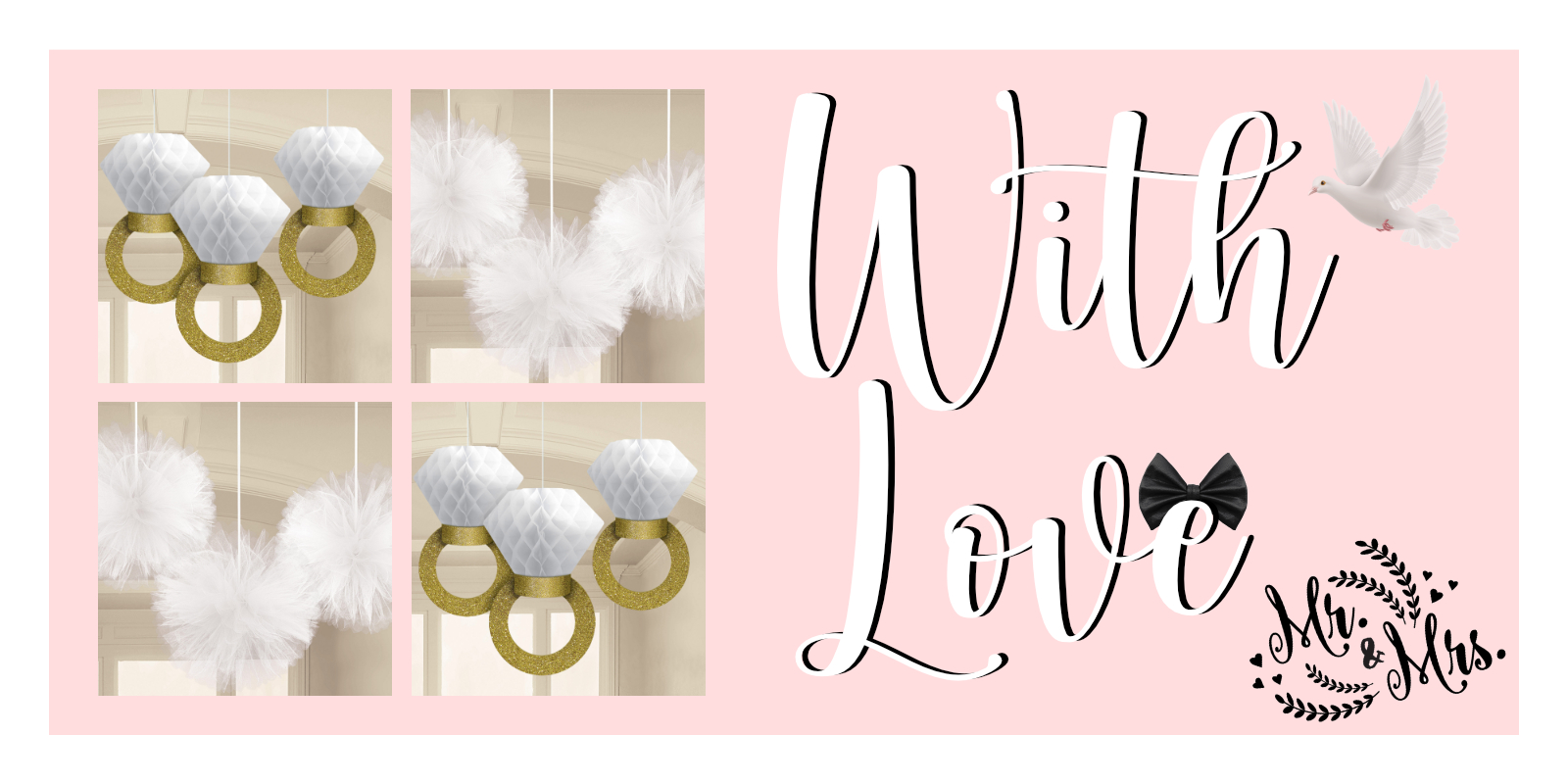 5. Adding An Element Of Fun
Once you've nailed the basics of planning for your reception and you're itching for those extra decorating supplies, buy them! Spice up your celebrations with our vast range of Hanging Decorations for a splash of fun. Our White Fluffy Tulle Ceiling Decorations will make for a perfect display.
The soft nature of the décor will help enhance the cosy, angelic vibes and leave your guests wondering where you purchased such gorgeous pieces from, for sure! This decoration also comes in a Pink colourway if you're opting for a more romantic, intimate approach.
Paired with our Honeycomb Hanging Ring Decorations for the ultimate finishing touch. When your guests look up, they'll feel as though they're in Heaven with all of the celestial décor you've ensembled. We've purposefully chosen these decorations together because they co-ordinate perfectly, duh?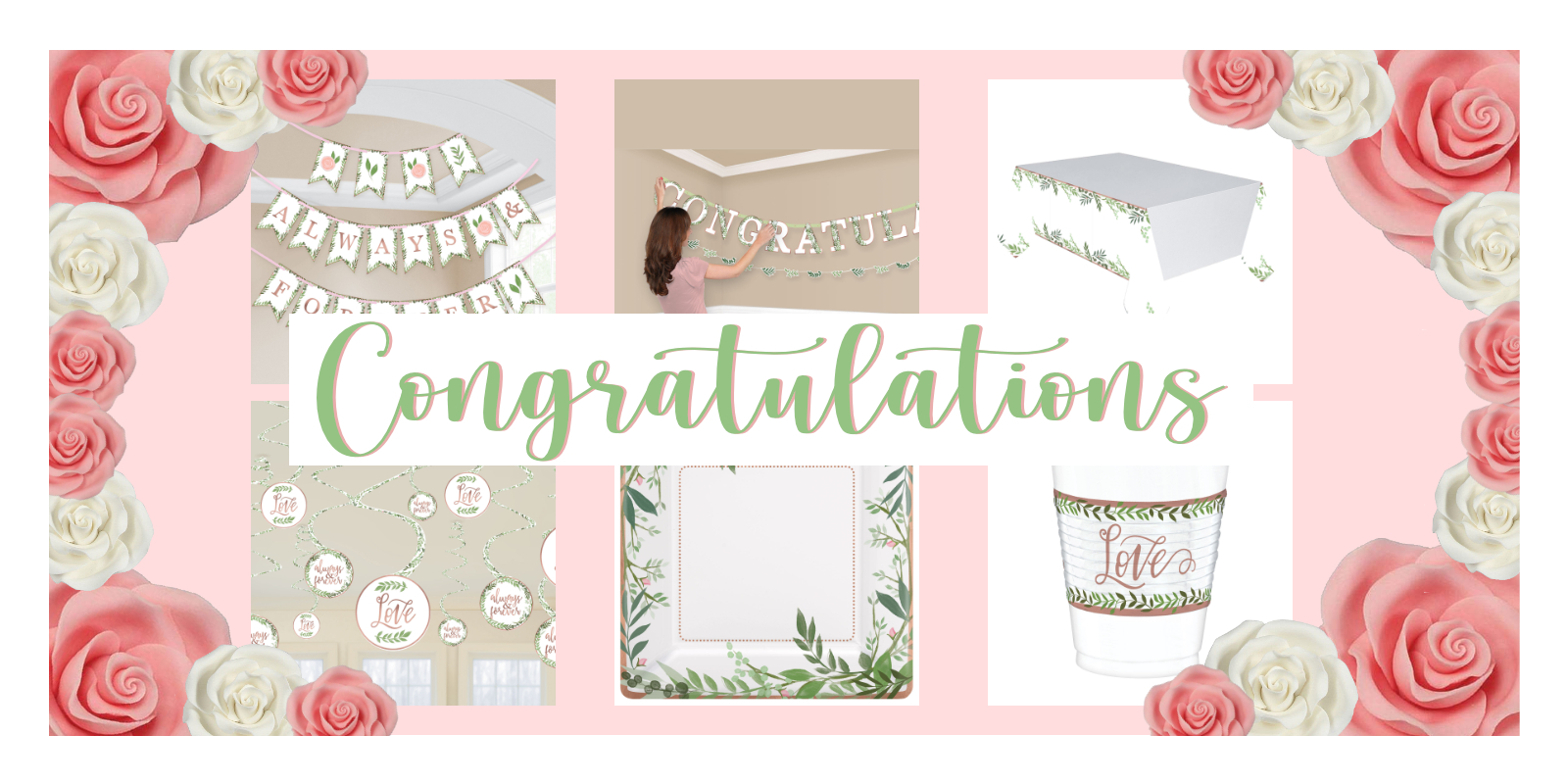 5. Focus On Florals
2021 has seen a rise in floral arrangement; what's a party without a pop of colour? You can easily incorporate Florals into your reception via the Cake and other major elements of the celebration.
However, we think that by introducing the floral theme in small quantities, it'll have a larger-scale impact. This is yet another gem from the Love & Leaves Range, these Botanical Print Plates, Napkins & Cups are sure to make a statement with their gorgeous Pink Rose and Leaf trimmings: a simple yet stunning design.
They can even be paired with matching White Table Cover from this range, a much more minimalistic approach to introducing the floral element. The coordination between the Table Cover AND the Tableware is extremely important to the chic and minimal aesthetic you are planning for.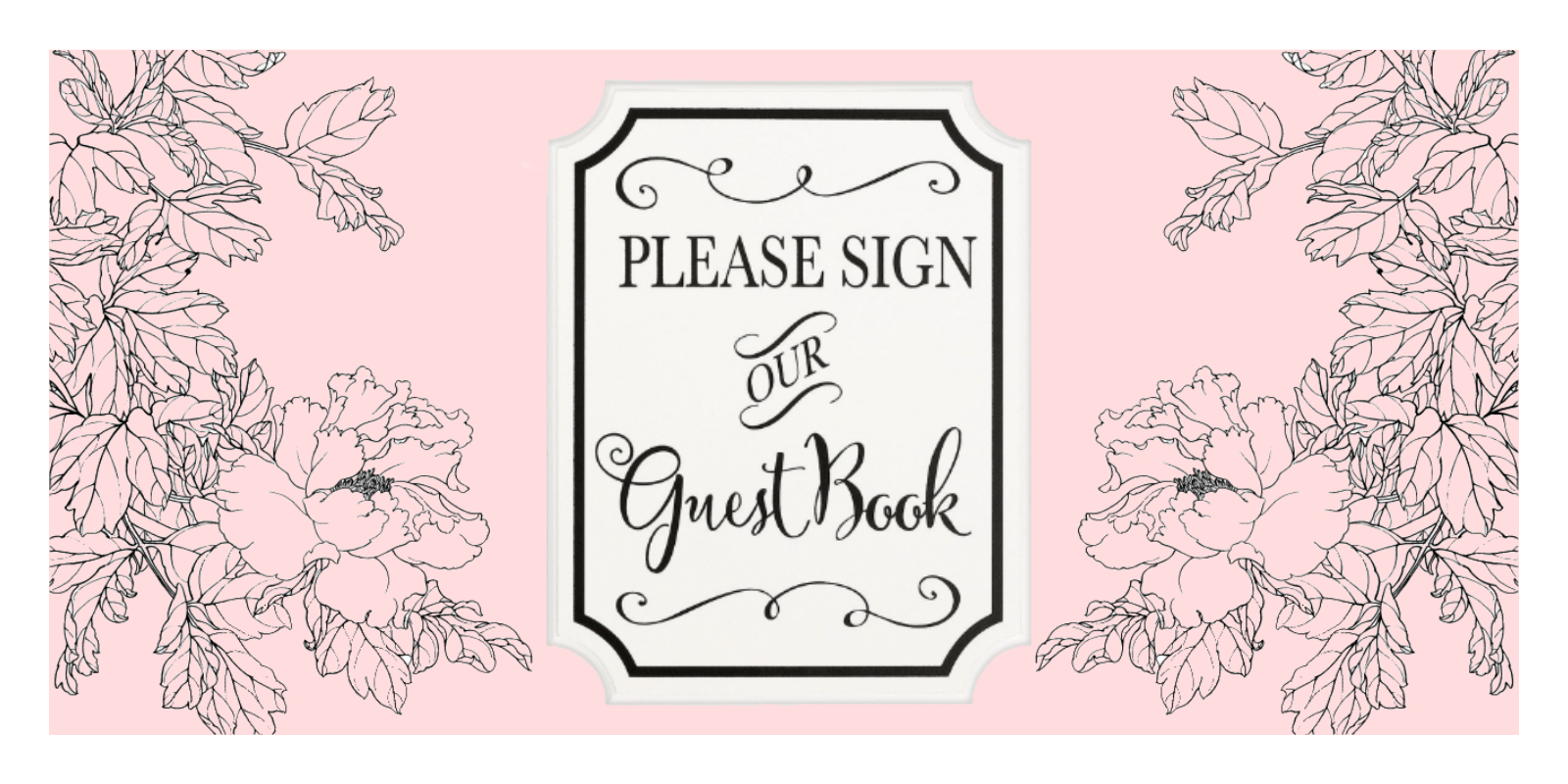 6. A Guest Book
Some of the smallest details can be the most easily overlooked, but when given a little attention: those things can be the most beautiful. The Guest Book is, and should be, a staple of any wedding - no different than the cake and guests! They're a beautiful, irreplaceable keepsake and the most practical way to remember all those who attended the ceremony. Here at FancyDressVIP, we think that the Guest Book should be equally as important as the cake etc and therefore a designated space for this item should be on your priority list. With the help of our "Please Sign Our Guest Book" Plaque, it's guaranteed that your guests will acknowledge your Guest Book at this point and therefore are prompted to sign it.
The stunning Monochrome Serif design of the Plaque makes it totally versatile to just about any theme you've got in mind. The simple design boasts both elegance and class and is therefore a great, inexpensive accessory that we would consider a must-have for a successful reception.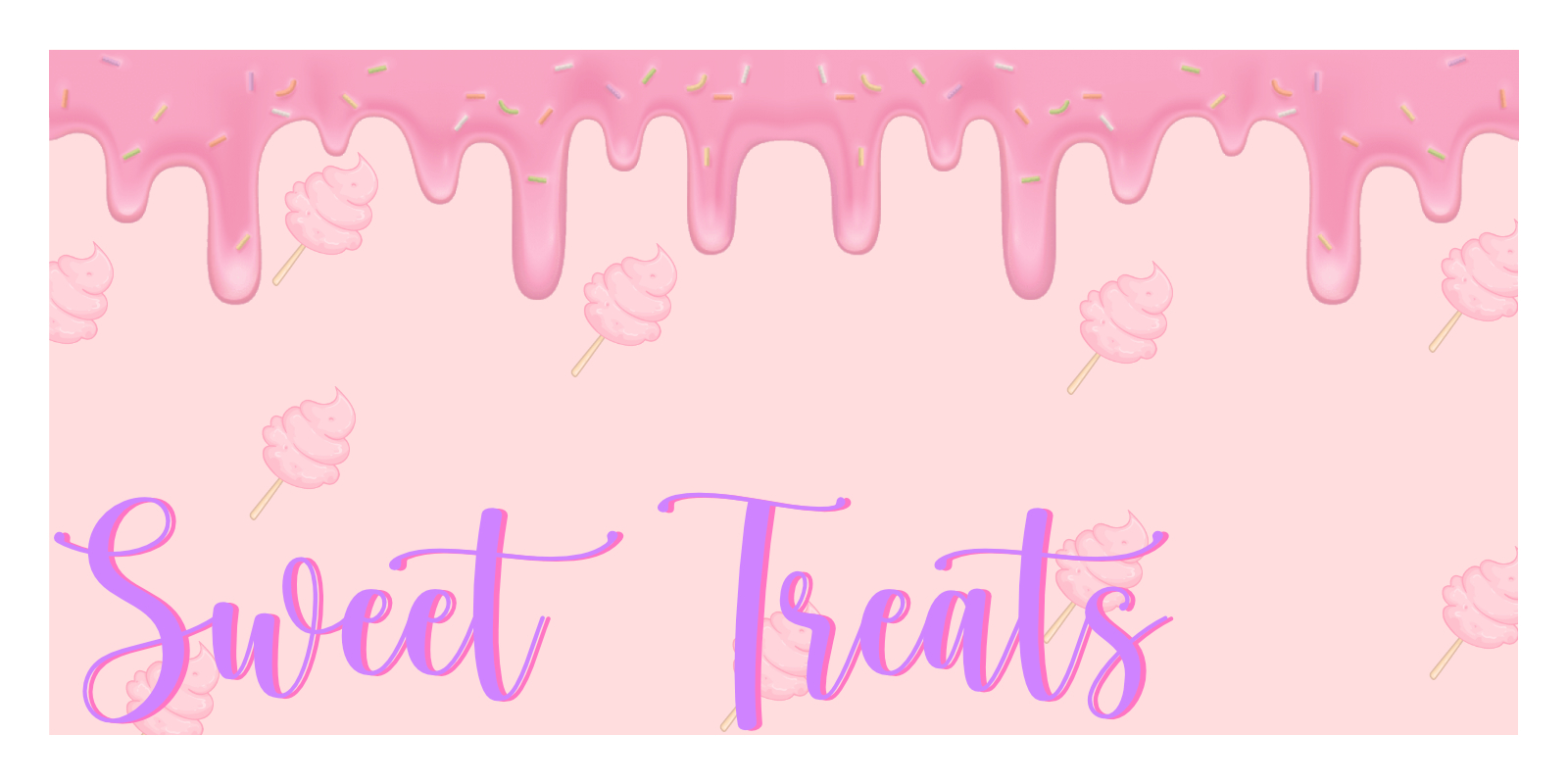 7. An Exciting Candy Buffet
Although this technically isn't considered a decoration, we think this is an absolute must for any Wedding reception. Those with a sweet tooth, this one's for you! The benefits are endless as, quite frankly, who doesn't love sweets? Setting up a Candy Buffet may not be on the top of your agenda, however we think it's an easy, extra added touch to liven up any celebration. Our Candy Buffet Range comes in a variety of colours to ease your colour-palette related stress: boasting Green, Baby Pink, Purple, Red or even simple White.
Once you've designated the area for the "sweet treats" you're going to need your supplies. With Covid-19 still being a lurking subject, we understand that your guests may not feel comfortable with the idea of a "help yourself buffet" but don't worry, we've got that covered too! Browse our inexpensive Candy Scoops so that the guests can help themselves at their own leisure without having to share too much! We recommend placing a box of disposable gloves beside the station so that many feel more comfortable touching the same utensils as others.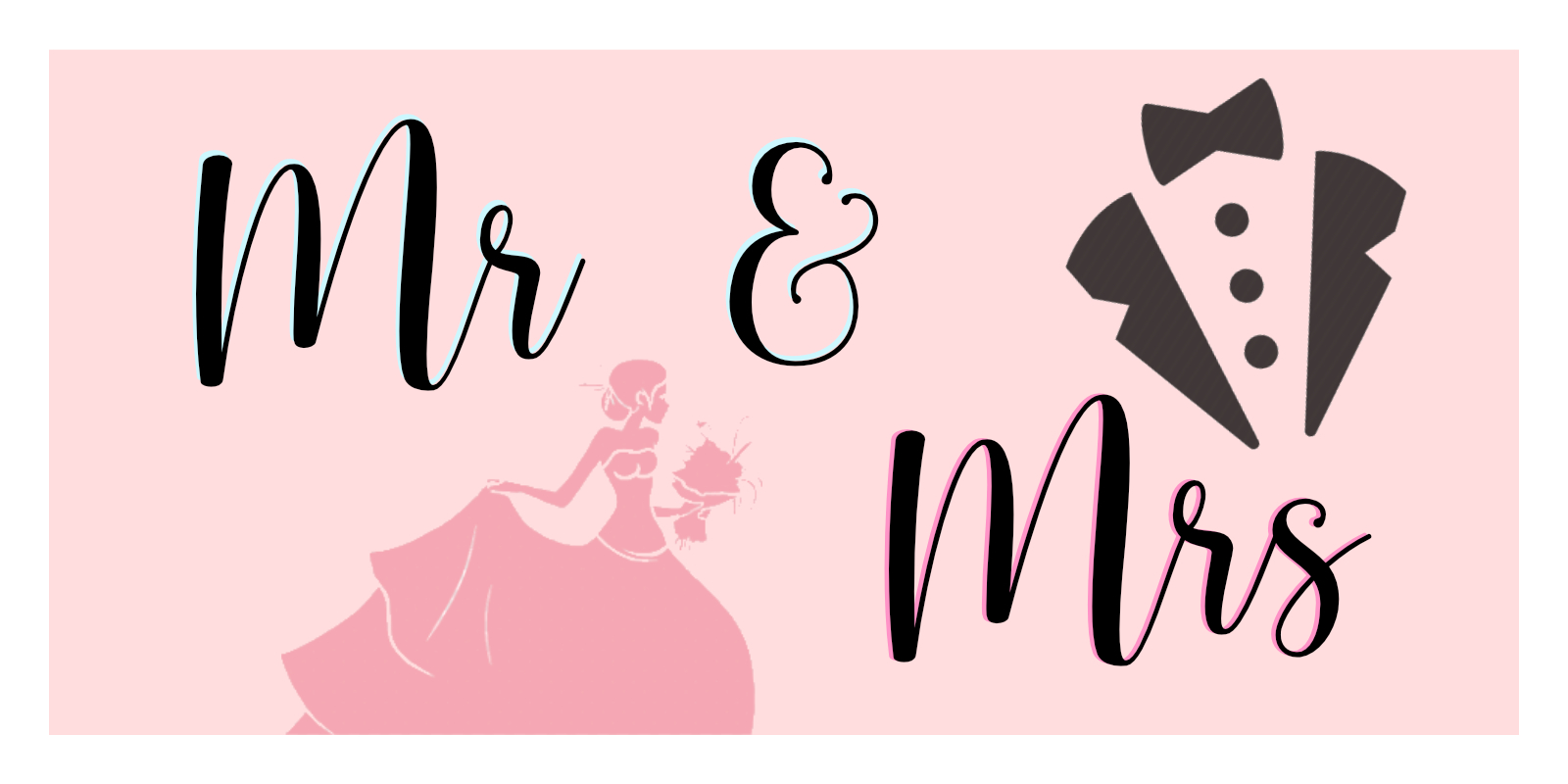 Complete the buffet with our wonderful Cone Shaped Polka Dot Bags or if you're opting for a bigger option, try our Polka Dot Treat Bags to squeeze in them extra treats! Ensure your display looks super pretty with our colour coordinated Popcorn Shaped Favour Boxes and Striped Party Bags: an absolute must-have if we do say so ourselves!
Decorate your Candy Buffet with our Confetti Range, whether you're opting for the simple scatter or the full-works Confetti Cannon: keep your options open as we've got both. The Table Confetti makes for a lovely decoration and adds some fun flare to your celebration. However the Confetti Cannons will be sure to stir up the excitement and is also a fun, inexpensive activity for your guests.