Posted by Courtney L Brindley on 7th Jul 2021
Looks like savage TV Host Laura Whitmore is out and you're hosting Love Island (for the night, that is.) Picture this, the sun's setting, you've spent your day chilling by the pool, but now it's time to get your party on. So grab those cocktails, it's time to throw that Summer party you've been dreaming of all night long.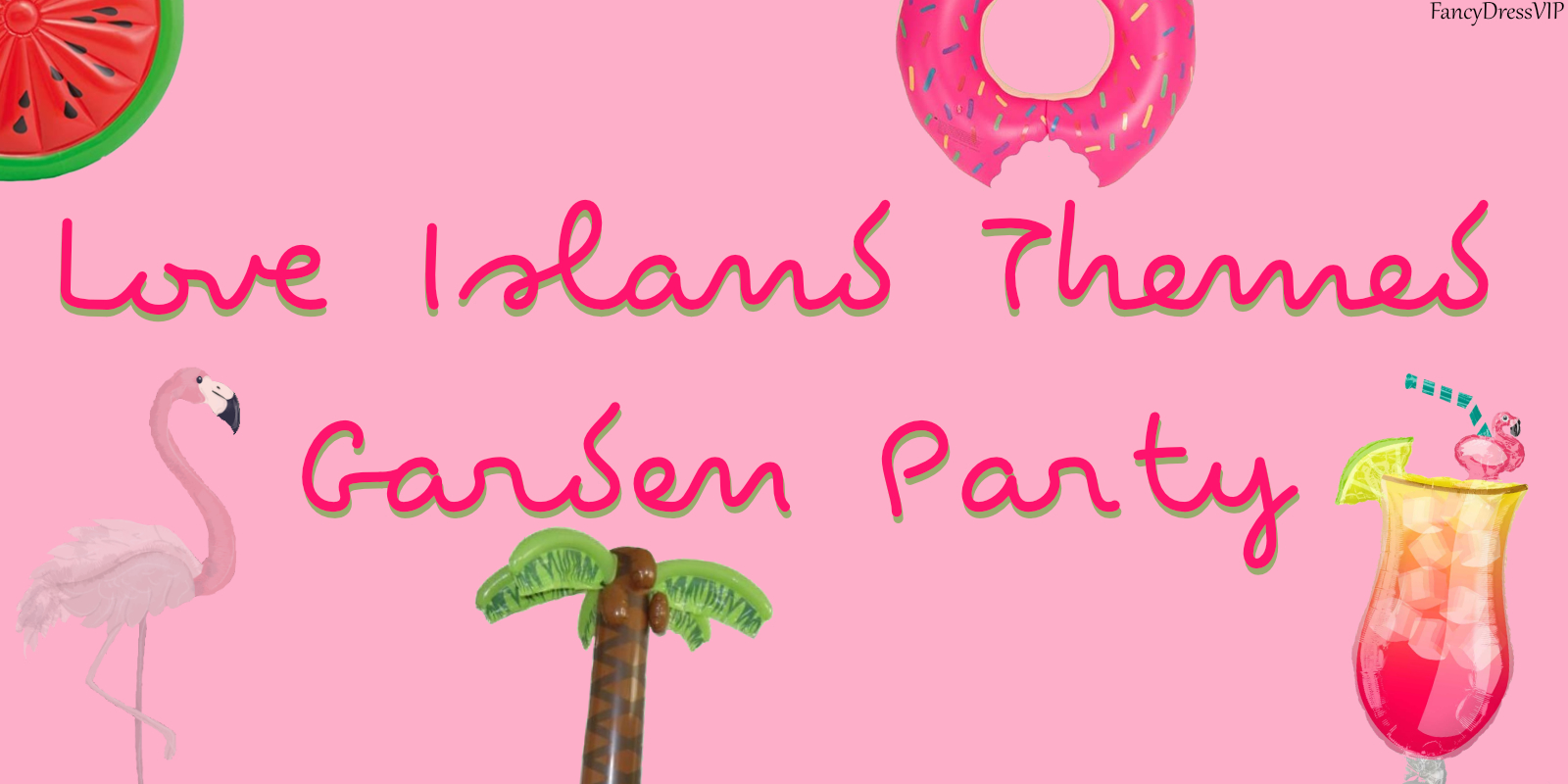 Let's be honest, Love Island hitting our screens usually symbolises the start of Summer. You know what that means? It's time to get your party on! Perhaps you've missed hearing "I've got a text!" or maybe you're ready to find a "sort" to spend your night with. Host an Island inspired party by following our tips and tricks and get ready to have a fun filled night.
1. Before
We would recommend keeping a smaller invitation list to heighten the intimacy between your guests (islanders). Sending out invites is a must this party season: so ditch your device and do things the old fashioned way! We recommend these iridescent, funky invitations, and fill them out with your favourite phrases from the Islanders! If you need a refresher, this link will give you the ultimate LI dictionary for all the latest phrases and slang to keep you up to date.
2. Setting The Scene
In order to transform your home into a romantic Villa getaway for yourself and your friends, you'll need to start with the decorations. In an ideal world, you'd be hosting with a pool, sunshine switched on, however that's not always an option. Your second best would be the garden, however it's totally down to you to maximise the potential of the outdoor space to ensure it's as similar to the villa experience as possible. Lots of Fairy Lights are a must to really encapsulate that cosy feel. Teamed with some LED Jumbo Balloons, you'll really feel as though you're catching the vibes tonight.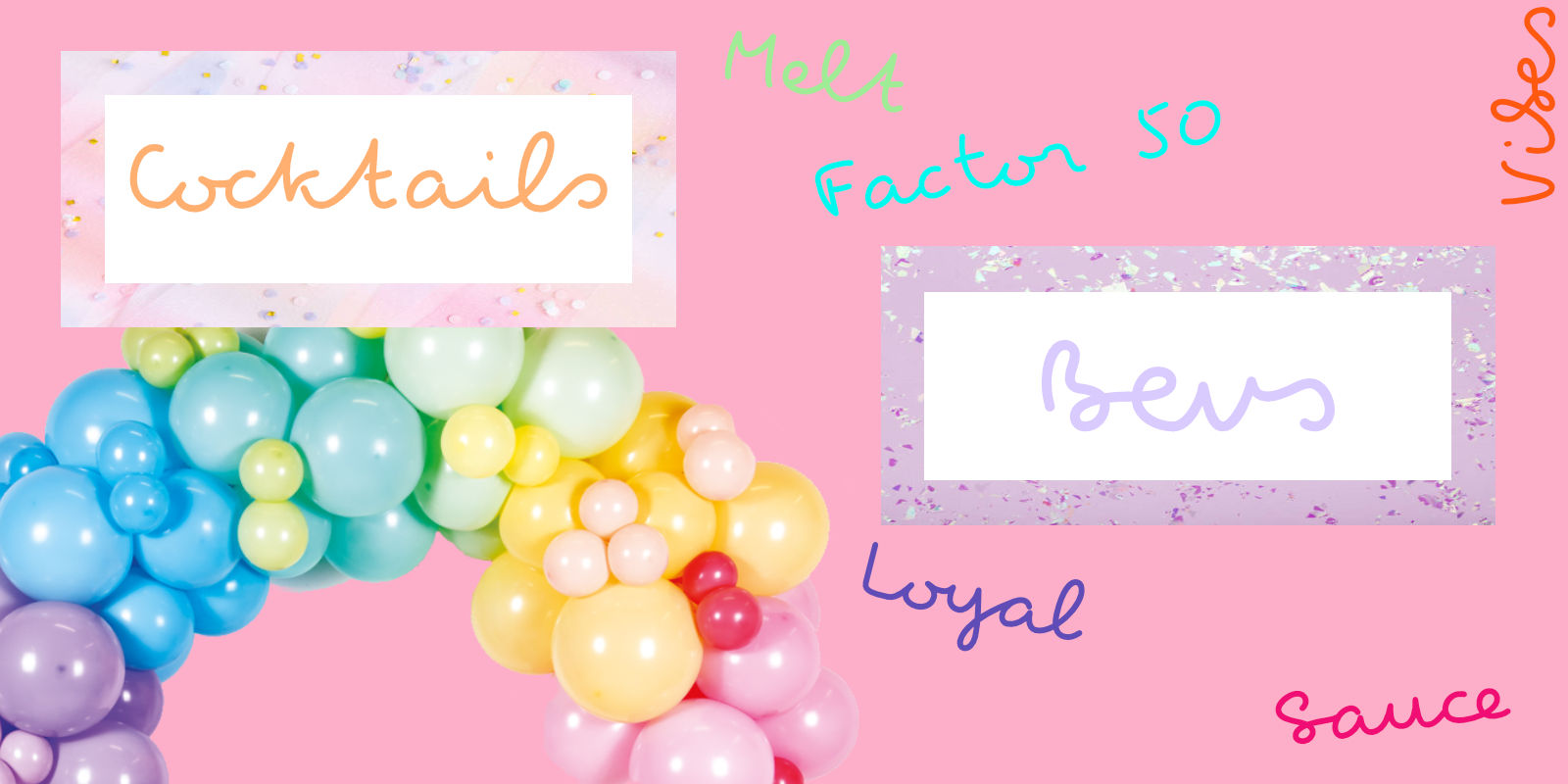 3. Catering
Of course, it's always nice to provide a nice spread for your guests. However on Love Island, the main focus seems to be around getting tipsy enough to make a move. That's why we suggest creating a small, yet sweet spread for your romantics. A candy buffet would go down a treat, ensuring you keep up with your colour coordination. We recommend using pops of colour, such as bright pinks and purple to keep the holiday mood alive. Pull it all together with Bright Pink Candy Scoops and Sweet Treat Bags, ideal for anyone with a sweet tooth!
Keep the table looking classy with a Frilled Pink Table Cover to match (obviously it's all about the co-ords!) Keep the vibes alive with Tropical Style Tableware to compliment all of your hard efforts gone into putting on such a boujee spread.
4. Costume
We've all seen Love Island before, right? So we know that clothing is totally optional! On a more serious note, get yourself beach ready with our Flower Garland set to maximise the tropical scenes and team this with our Shell Bra and you'll be pretty much good to go!
Another must for the night would be to have the ultimate glitter moment as seen on the show. You could either have a glitter artist on hand all night or we would recommend purchasing the Adhesive Face Gems: a lot less mess, and they stay on all night! Choose from a variety of different sizes and colours, leaving your party-goers with multiple options.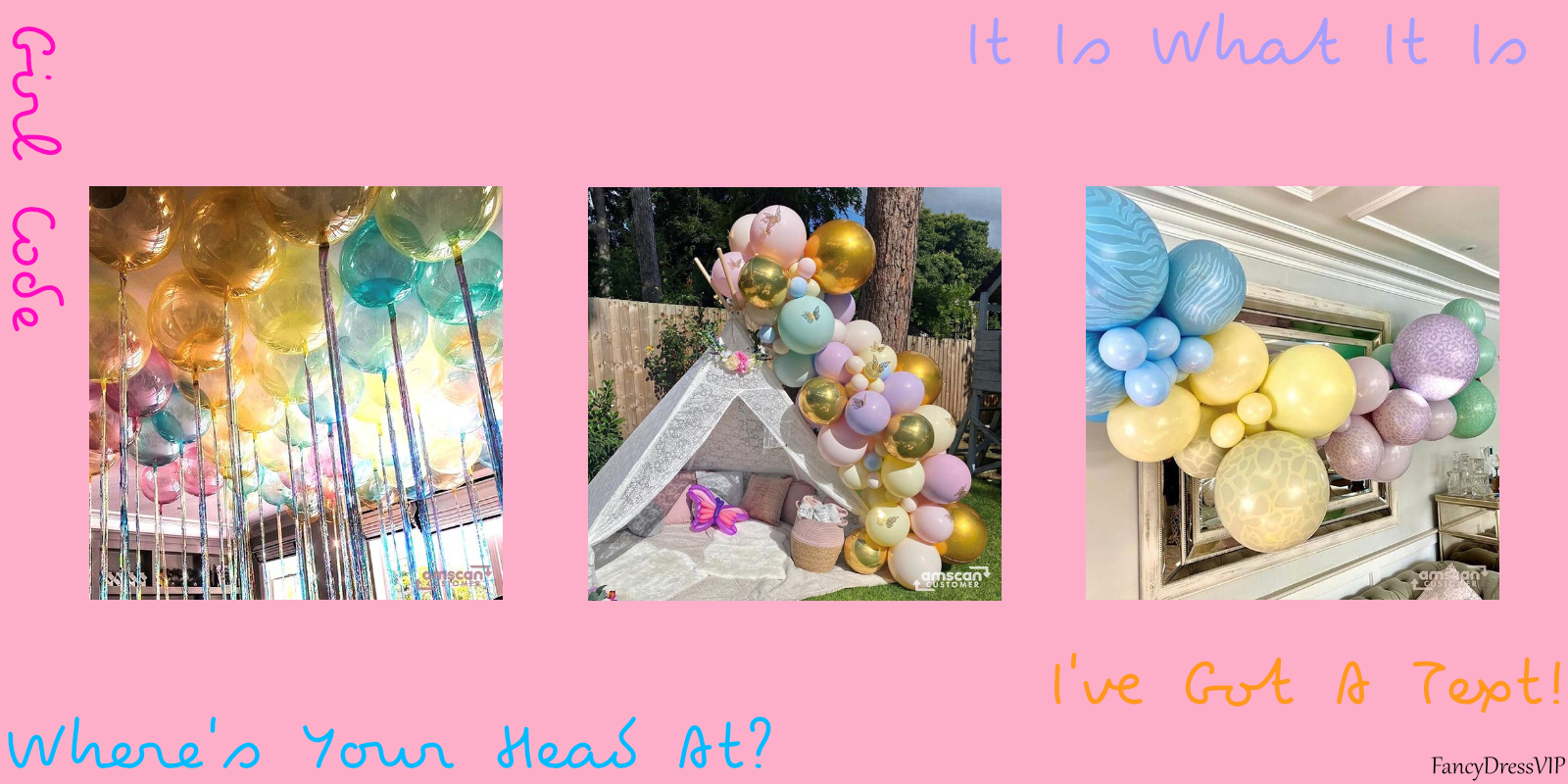 5. Creating The Right Vibe
It's easy to go off on a tangent when planning a party, that's why we've come up with some extra party "bits" we think your guests will absolutely love. If you feel like you could expand on your decorating, then it's probably a sign that you've not done enough. Why don't you go all out with our Palm Tree Scene Setters? Majorca vibes all around.
Another idea would be to stock up on your inflatables, because you're gonna need them! We have a variety of different shapes, such as Cocktails, Palm Trees, Flamingo's; the list is endless! The more you have, the more you'll feel as though you're on that tropical island soaking up the sun, surrounded by luxurious trees and exotic creatures.
Of course if your budget doesn't stretch to a DJ hand-picked from Ibiza, your second best thing is to play Ministry Of Sound: Ibiza Classics to really capture those vacay vibes.