Posted by Courtney L Brindley on 2nd Jul 2021
It's no question that a good theme can take any party from average to wild and nonetheless, a night to remember!
One of the hardest parts about planning a party is choosing the theme, as this will definitely determine how successful your night will be.
Whether you're planning a virtual get-together or if you're making up for lost time after enduring a tough year without partying, we've got you covered with the most popular party themes of 2021.
Don't let Covid-19 get in the way of your celebrations! Whatever the occasion, this guide will ensure your party-filled dreams and desires become a reality. Once you have your vision, it won't be long before you see your visuals come to life around you.
Don't hesitate to grab that notebook and pen, open up your Pinterest board and begin planning to throw the most magnificent party you've ever thrown!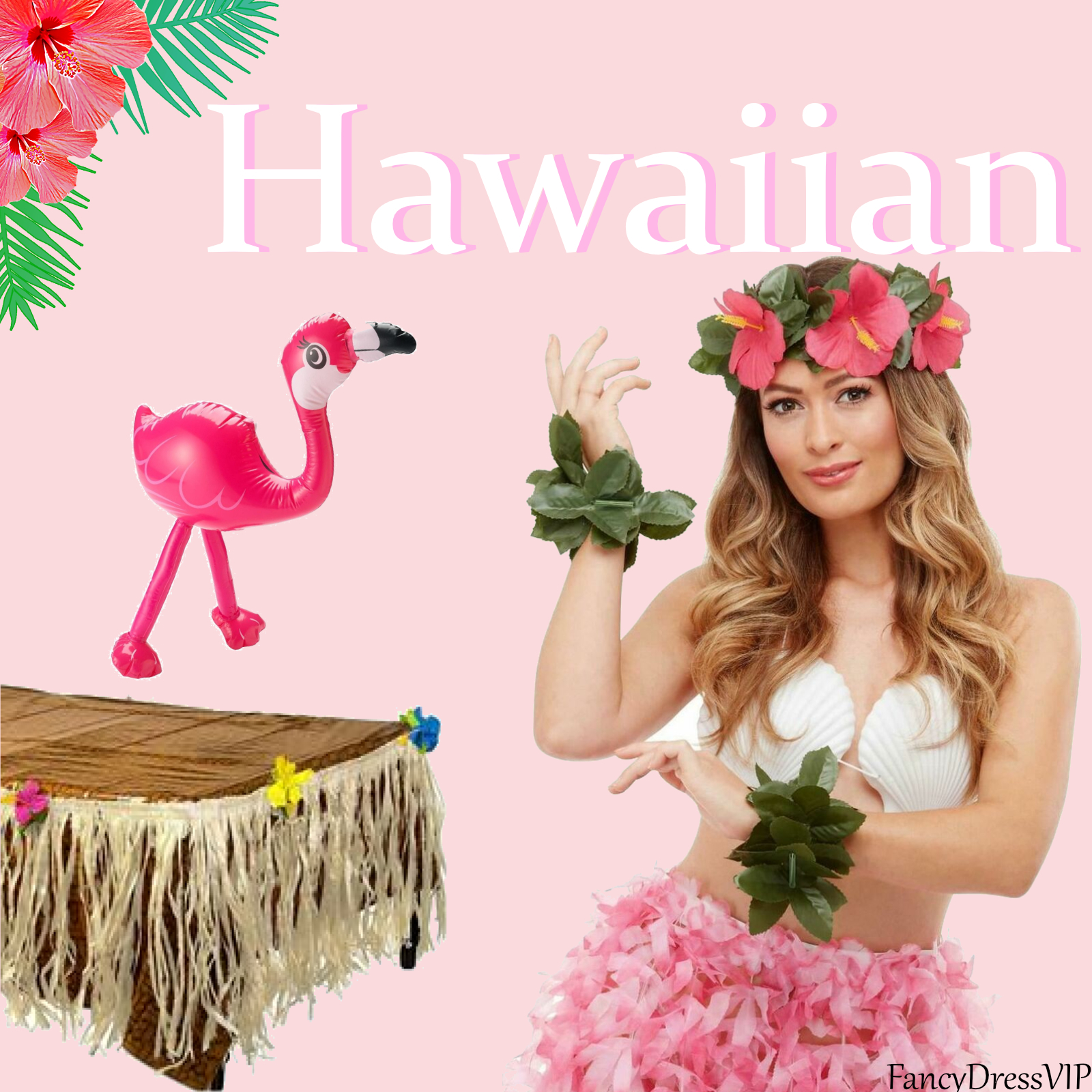 1. Hawaiian Luau
Grab your grass skirts and your Lei's and prepare to immerse yourself in a world of coconuts and palm trees. Set an aloha spirit, light the tiki torches and get ready to WOW your guests with your decorating skills. To achieve the Hawaiian atmosphere, think tropical beach when you are decorating. We recommend a Tropical Decorating Kit, teamed with some cute, Inflatable Flamingo decorations, your guests are sure to feel like they're soaking up the wild heat. Team this with Traditional Lei's and you'll be good to go!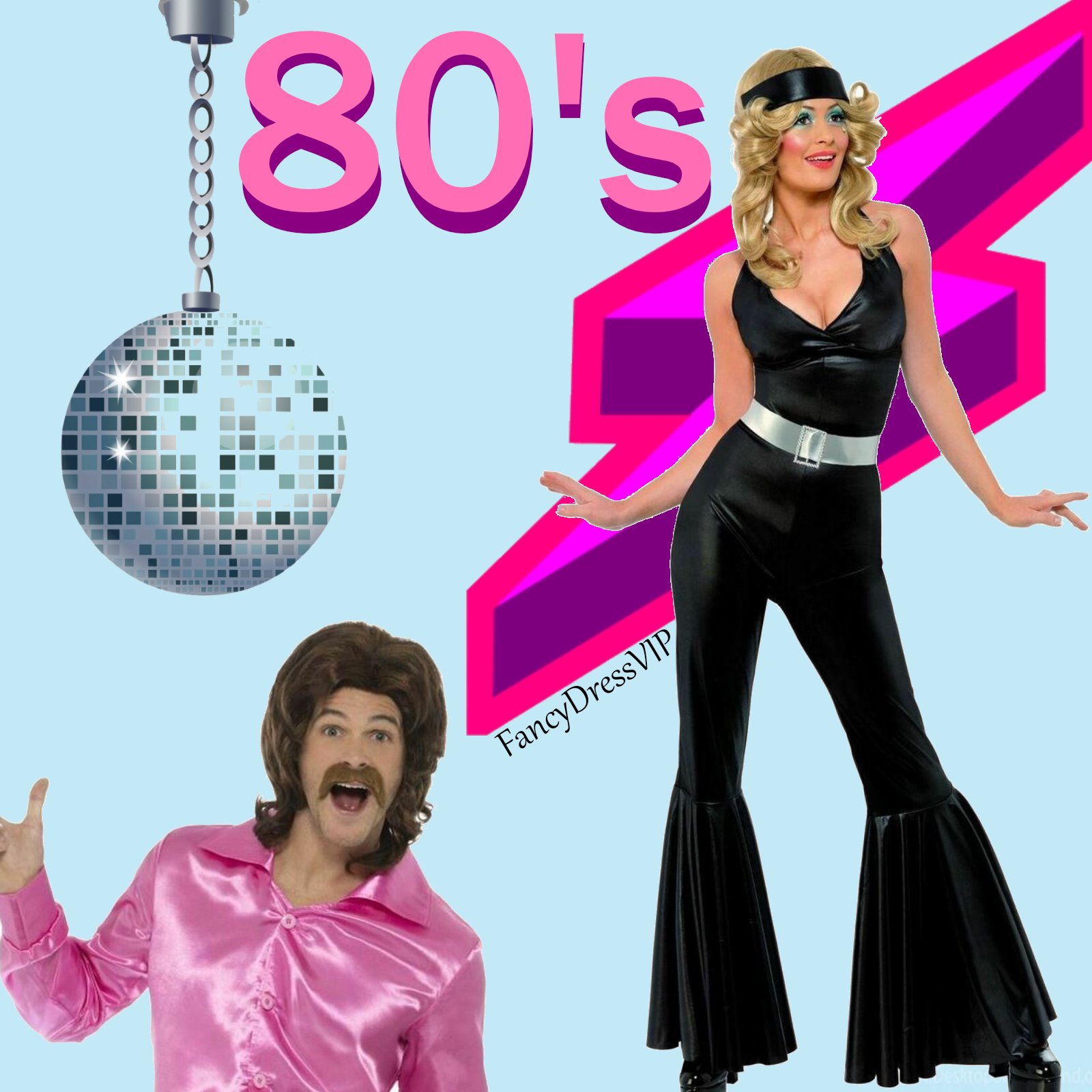 2. 80's Disco
Throw it right back to the 80's with an Funky Disco themed party. Seize the opportunity and boogie on the dancefloor all night long with Disco Ball Themed Decorations and Rock N Roll Hanging Decorations and Backdrops. Although an 80's themed party can't be completed without your dancing outfit. Take your pick from Ladies' Catsuits and Funky Flared Trousers. Listen to some WHAM! on the Jukebox and get ready to dance all night long!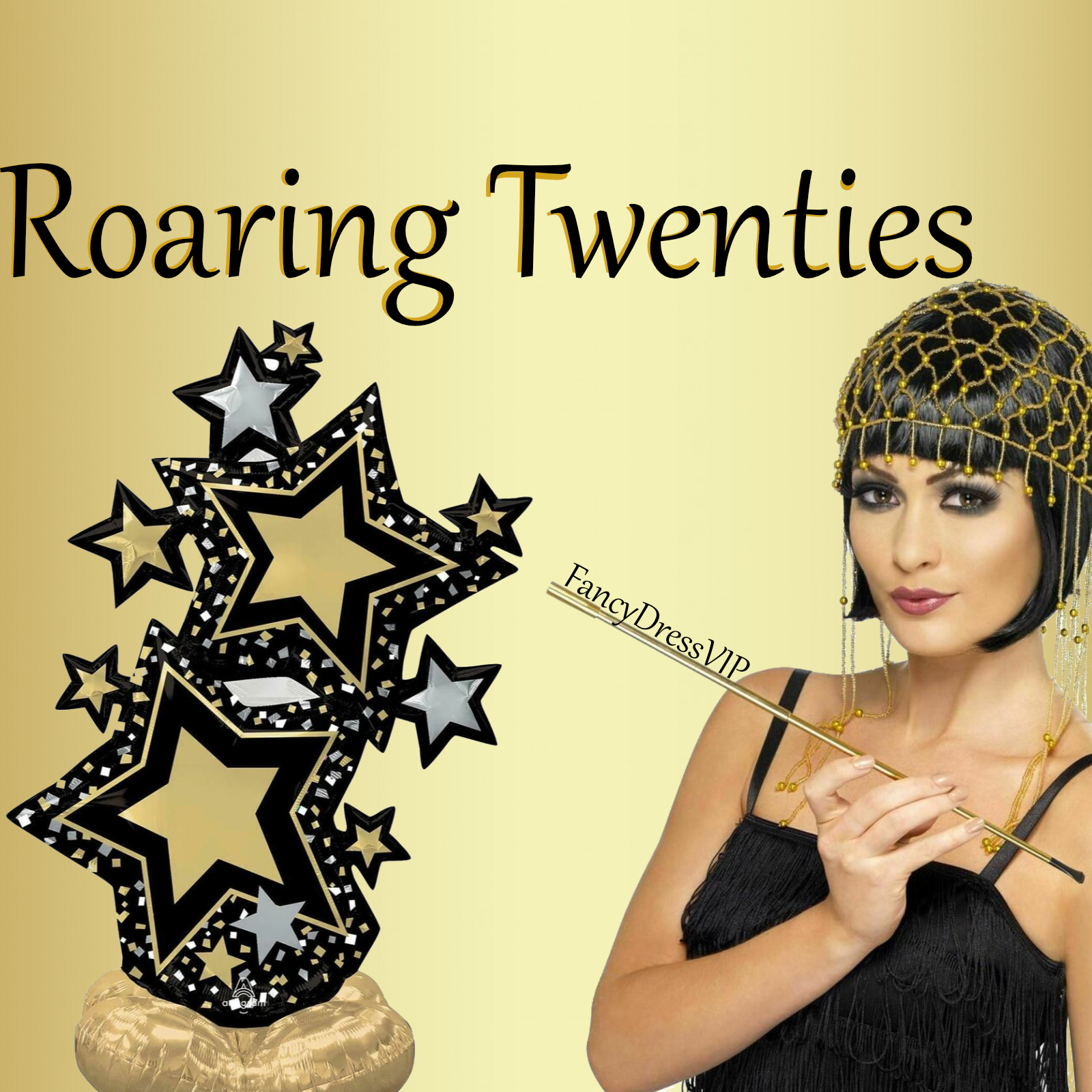 3. Great Gatsby
Queue the music...Grab your dancing partner and take a blast to the past with this roaring 20's themed celebration. It is a must to have wildly opulent décor, from Hollywood Inspired Table Kits to Burlesque Style Accessories to compliment your theme. You can't go wrong with a black and gold colour scheme and materials such as leather and feather are all at home with the decade's aesthetic. A black and gold Balloon Decoration at the entryway would serve as a great, bold welcoming piece to guests.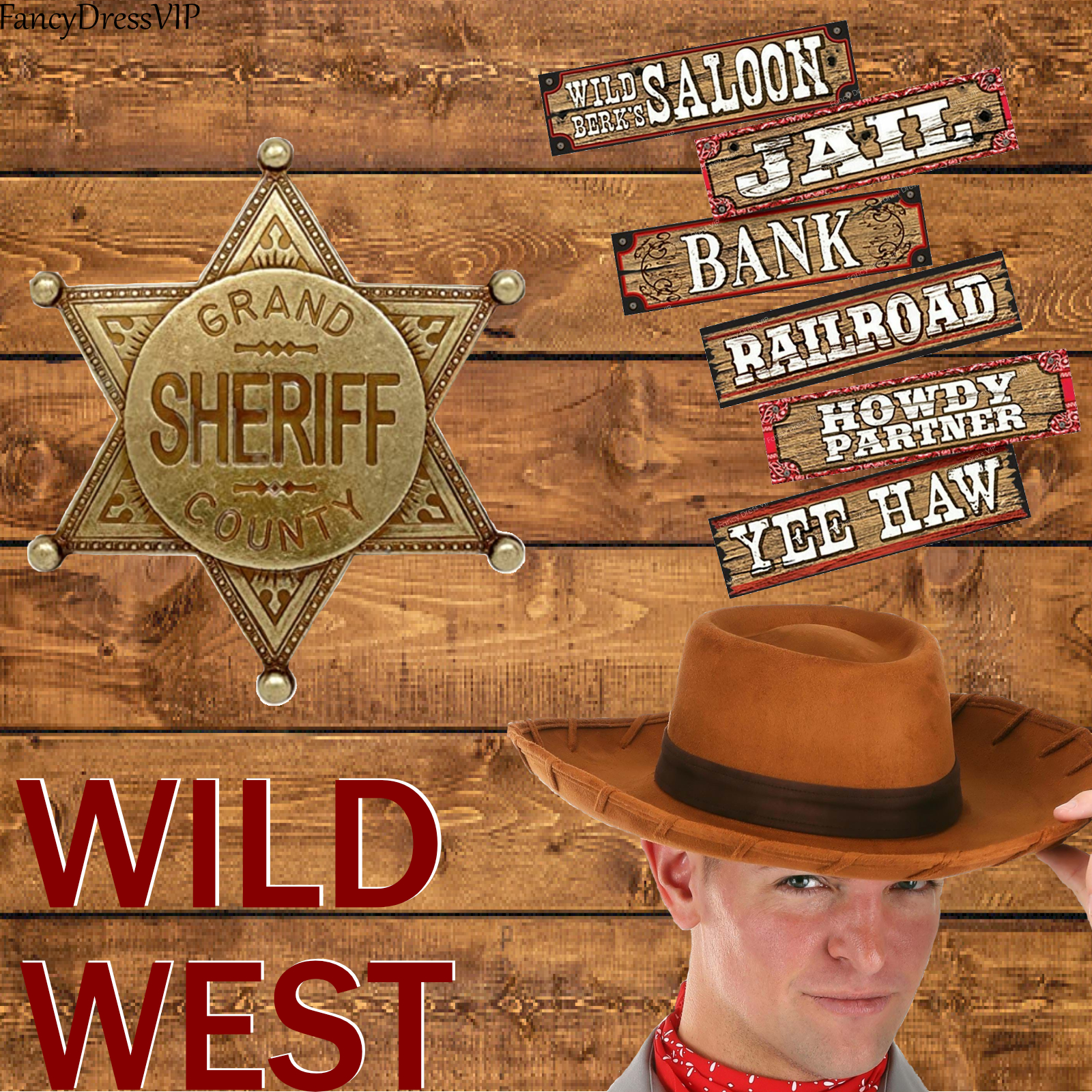 4. Wild Western
Saddle up and slap on those cowboy boots because its time to ride! A number one must for this theme is an array of cowboy hats, whether they're patterned or plain, we have it all to offer. To ensure you have a rootin' tootin' time, decorations such as Old-Style Wooden Signs are an essential to transform your home into a rodeo! Secure your pistol and don't forget your horse - YEEHAW!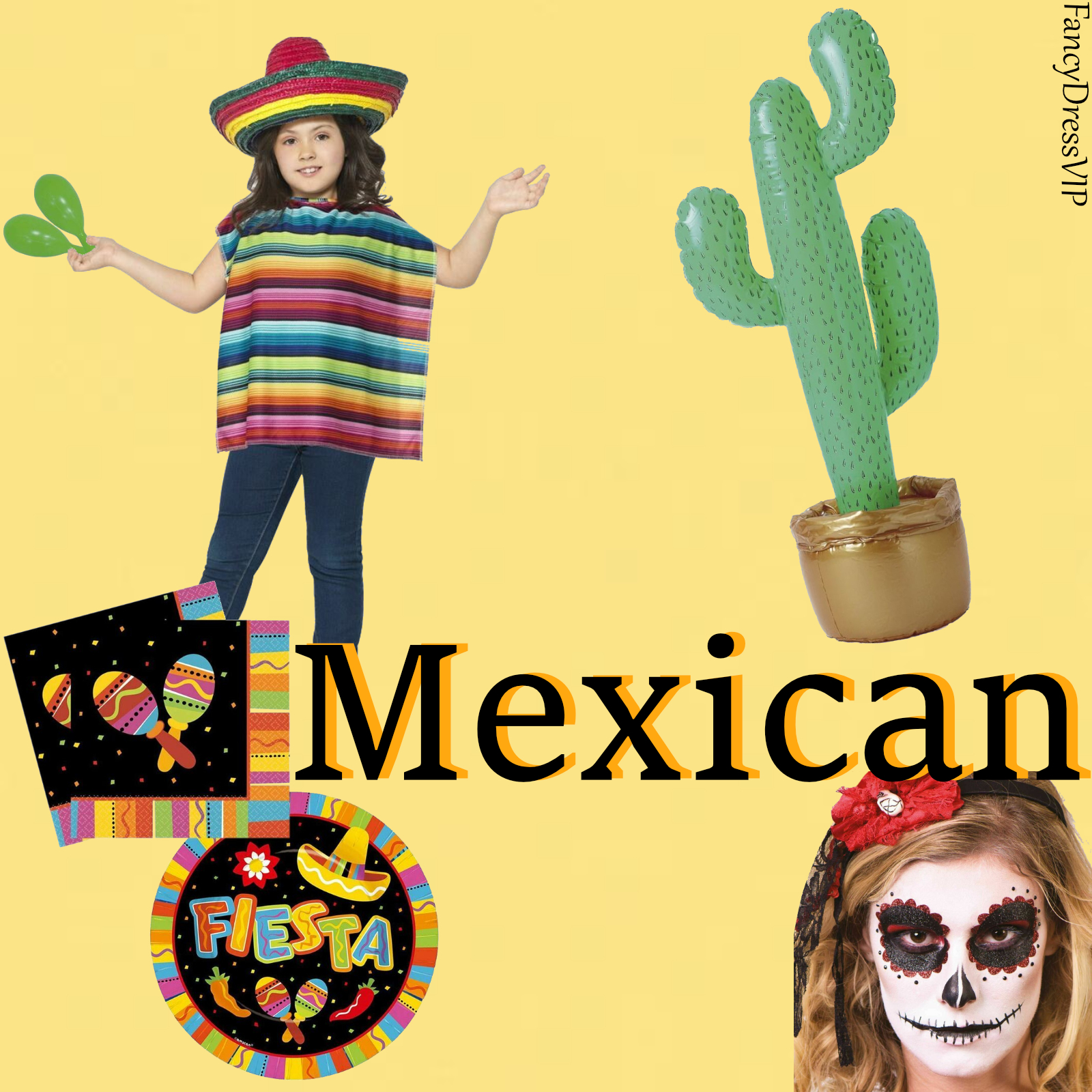 5. Mexican Fiesta
Smash that piñata and shake those maracas with a Mexican themed party. Whether this be for Taco Tuesday, Cinco De Mayo or any old celebration, this theme is always a winner. Fiesta inspired Bunting is a must to set the party mood, teamed with Fiesta Tableware, a Mexican Fiesta definitely deserves a bright and cheerful party table!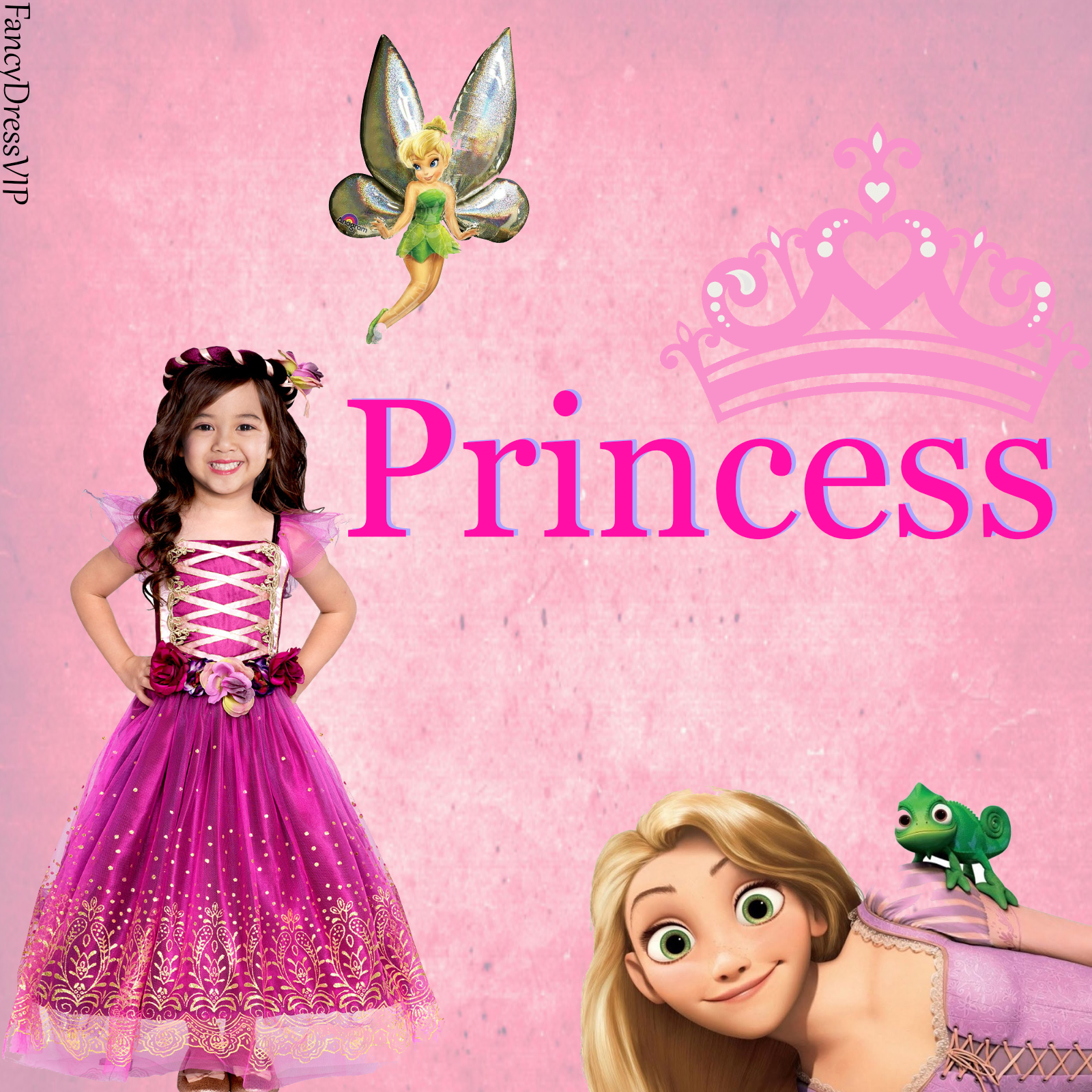 6. Pretty Princess
Transform your home into a magical Kingdom and be the Belle of the Ball in our beautiful, Gold Princess Frock. You never know when you'll meet your Prince Charming! For that extra mystical touch, we recommend opting for a pretty in pink theme: with our pink and purple Disney Princess Inspired Latex Balloons. Add a sprinkle of enchantment with a Floral Table Cover, your guests are sure to feel like they're enveloped in a world of Magic and fun!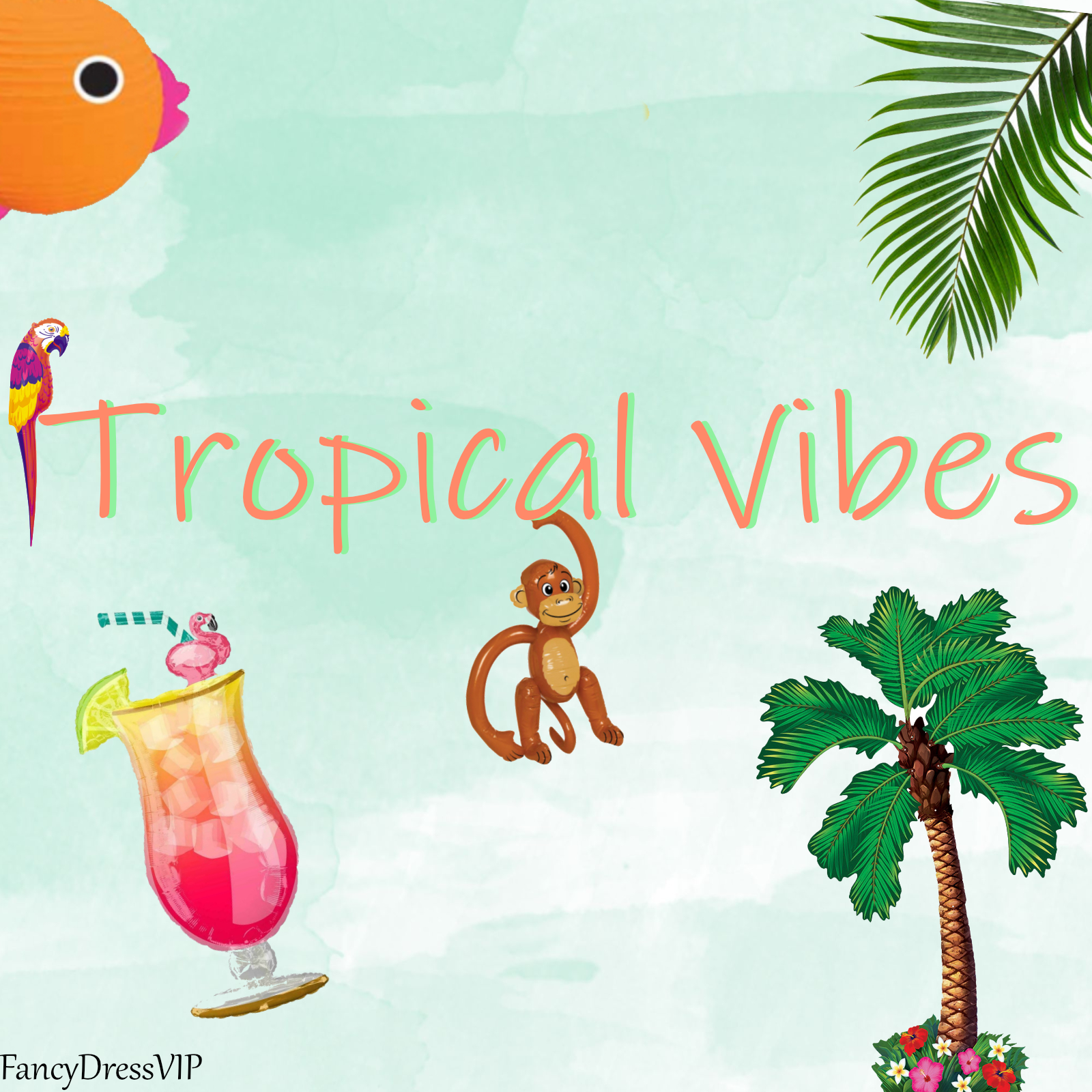 7. Tropical Garden Party
As summer arrives and the sunshine becomes much more friendly, garden parties are becoming a hit! Why not bring those tropical vibes to your garden with our Fruit Salad complete Party Kit, including serving platters, table decorations and so much more! Roll out the good times and tan lines with our candy buffet range. For those with a sweet tooth, grab some hot pink Candy Scoops and Treat Bags for the ultimate Summer vibes. Fancy a cocktail? Why not make it inflatable! We recommend our range of inflatables, ideal for summer themed garden parties coming in a variety of designs such as palm trees, flamingos and cocktail shapes.